Learn more about ICF Digital
Client: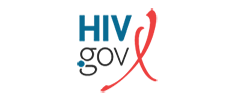 The first truly mobile federal website.
2,700%
increase in mobile log-ins
25,000
unique daily visitors
9 million
annual site visits
Challenge
Solution
Results
When public health experts and digital gurus come together, lives change. ICF made HIV.gov (formerly AIDS.gov) accessible to millions with a modern mobile experience -- one that responds to the evolving preferences of those seeking help on personal health issues.