Be on Alert – Fraudulent Employment Offers. Learn More
Meet the Threat Experts
Defending our modern institutions
Our Threat Experts, such as Cyber Security Experts, are considered some of the sharpest minds in the world. Composed of Cyber Security Engineers, Analysts, Data Scientists, and Developers, these ICF employees make our globe a safer place.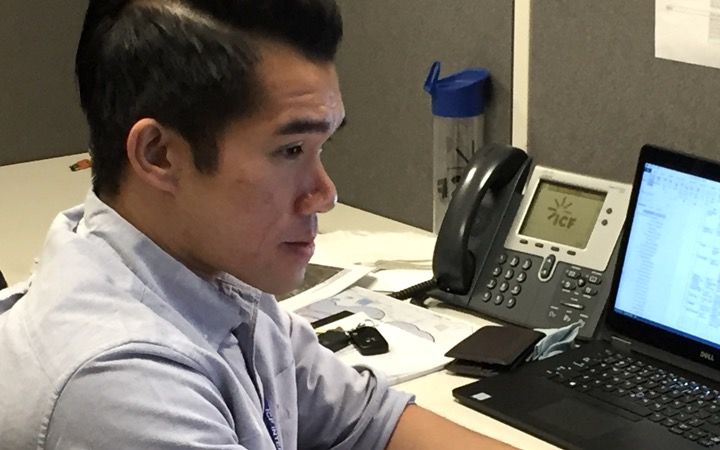 Count on variety and cutting-edge technology driving your day. Sharp Threat Experts anticipate threats in the autonomous computer space, helping all of us sleep better at night.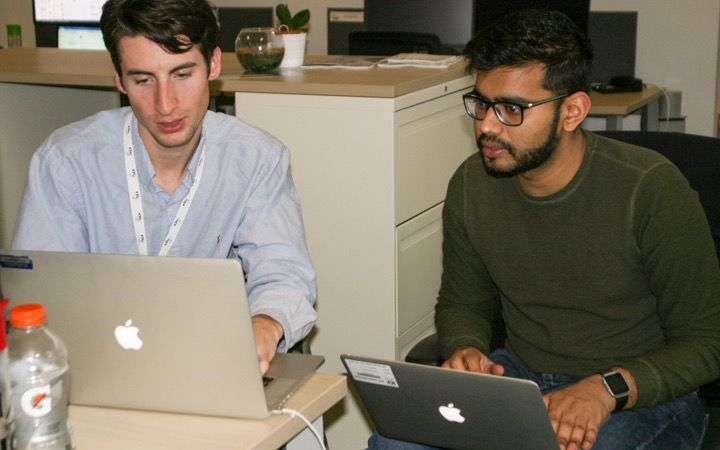 Our Threat Experts think like hackers, applying curiosity, initiative, and analytical reasoning to resolve complex challenges. Much of our work involves protecting the public, which requires security clearances. US Veterans are also welcome additions to our teams.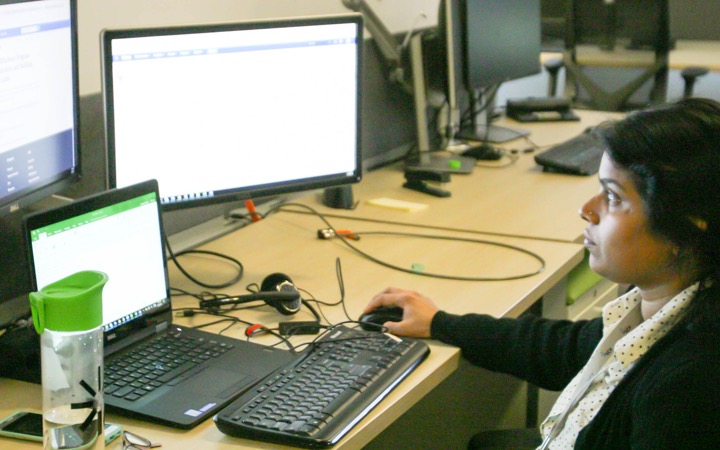 In a field where credentials go a long way, Threat Experts also attend trainings and conferences, as well as receive membership association reimbursements, ensuring they remain at the forefront of the field.
Join our talent network
ICF is growing, and we add new open roles to our site regularly. If you're waiting for that perfect opportunity at ICF or want an inside look at what it's like to do world-changing work, join our talent network to stay updated.
Join now
"We use our IT skills to serve the public and protect the world from some of the most critical cyber security issues we face."
ICF stories for Threat Experts