Be on Alert – Fraudulent Employment Offers. Learn More
Meet the Threat Experts
Defending our modern institutions
Our cybersecurity experts are considered some of the sharpest minds in the field and make our globe a safer place. Much of our work involves protecting the public, which requires security clearances. We also value the experience U.S. veterans bring to our teams.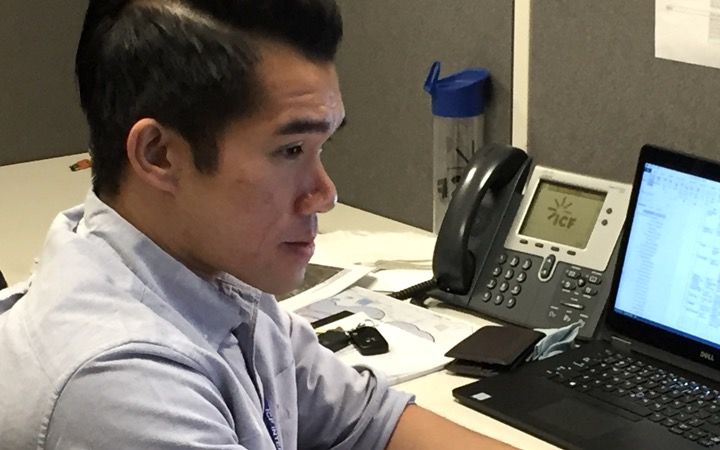 Count on variety and cutting-edge technology driving your day. Sharp threat experts anticipate threats in the computer space, helping us all sleep better at night.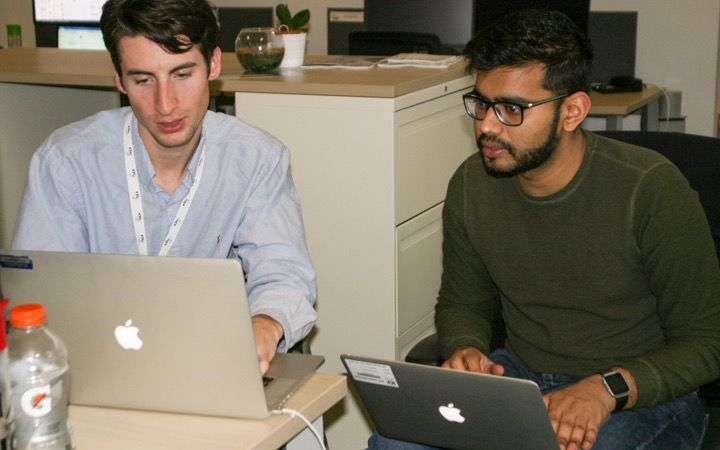 Composed of cybersecurity engineers, analysts, data scientists, developers, and policy makers, our team of threat experts ensures that our clients are not only responding to threats, but also mitigating future risks by understanding the links between infrastructure, systems, personnel, and IT networks.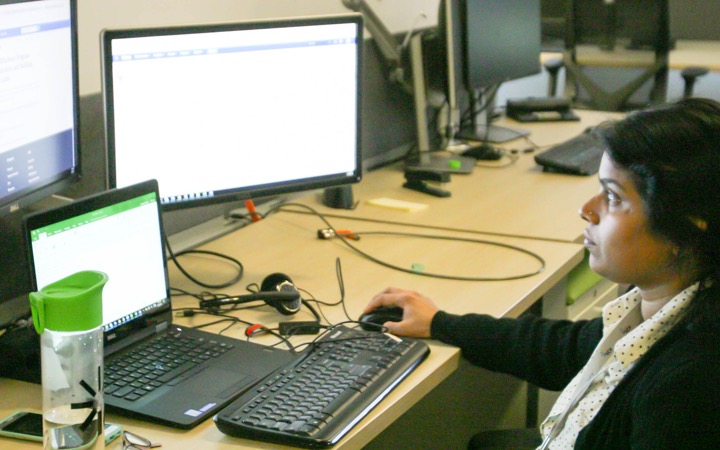 At ICF, we approach cyber resiliency holistically. This perspective allows our threat experts to immerse themselves in the field, offering them valuable career growth opportunities.
Join our talent network
ICF is growing, and we add new open roles to our site regularly. If you're waiting for that perfect opportunity at ICF or want an inside look at what it's like to do world-changing work, join our talent network to stay updated.
"In both cyber and IT, if you're sitting still, you're falling behind. Having the opportunity at ICF to be on a lot of different projects has allowed me to keep my skills sharp in a field that's always evolving."
ICF stories for Threat Experts