Be on Alert – Fraudulent Employment Offers. Learn More
The ICF experience
Discover an experience worthy of your talents. Join a hugely diverse - diverse in people, experience, and perspective - global consulting services company. Merge your passion with approximately 8,000 specialized experts across 75+ locations. Together, positively impact the world every single day.
Make an impact
We believe we can make a difference in people's lives. People around the corner, or across the globe. That's why everything we do has purpose. Because it matters. To our clients. To us. And to the world.
ICF was founded by Clarence "Lucky" Lester, a former Tuskegee Airman passionate about investing in minority-owned businesses in the Washington, DC area, a legacy that influences who we are today. Read more.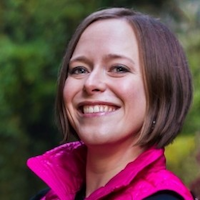 "We may not get to see all that outcome in our lifetimes, but just knowing that what we're doing is actually resulting in on-the-ground changes that are going to have impacts for both ecosystems and the human population is just fascinating."
#1
ServiceNow provider and largest Appian service provider in North America.
70K
commuters signed up for carpools to save extra money, time and precious air quality via the ​Rideshare Project.
73K
Nepalese households' access to drinking water restored as part of the Nepal Urban Resilience Project.
Brandy Bones was named power player in management consulting. She has a passion to truly help people get back on track as quickly as possible—and make communities stronger, more resilient, and more equitable. This is something her local community has known for years, watching her volunteer, fundraise, and serve in leadership positions for organizations that serve the homeless.

Work with the best
Ingenuity and innovation flourish through cooperation. Enjoy free-flowing conversation and collaboration on extraordinary teams—always eager to boost each other's work.
Innovation is woven into our daily life. Our Spark Labs program brings Silicon Valley methods to solve complex challenges—both inside ICF and in our client work. Read more about Spark Labs.

"As it takes two to tango, it takes brilliant ICF colleagues to do great teamwork. I've had the chance to work with great people from India, Europe and the US - and I look forward to meeting and working with others."
18
ADDY and Telly awards received in 2020, recognizing our team's creative spirit of advertising.
100%
client retention rate for IT modernization projects.
200+
Peer-reviewed journals, articles and blogs published by ICF employees in 2019.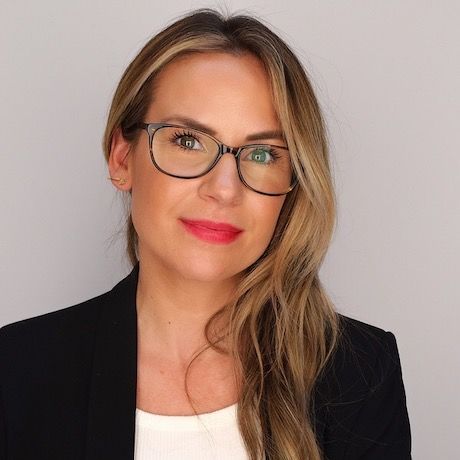 From a bright-eyed intern ready to conquer the agency world to a steely-eyed agency leader, Kara Arneson successfully blends stellar account service, creative impulse, management skills and a fierce advocacy of her people and was named one of 40 under 40. Working at ICF means working alongside some of the brightest and creative minds and being focused on driving exceptional results for our clients.

Reach your potential
Flourish in a continuous learning environment. Expand your skillset through daily opportunities to grow and achieve. Tap into tools that empower you to tackle new challenges—and elevate your career. Learn and grow
Whether you're inspiring a team or wielding your technical expertise, you'll thrive with access to:
Management and leadership development programs for all levels
Live and virtual classes
Self-paced online courses
Vendor training subscriptions
Communities of practice
Mentoring programs
Expert panel discussions
Reimbursement for certifications and degree programs
Reimbursement for professional memberships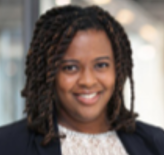 "ICF has a culture that rewards my natural curiosity, creativity and desire to learn new things, and I've been able to leverage those characteristics for growth in my professional journey."
2.5K+
advance degrees (and over 1K professional
certifications) held by ICF employees.
36K
total hours of learning completed by ICF employees in 2020.
1K+
managers developed with learning and experiences tailored to ICF in 2020.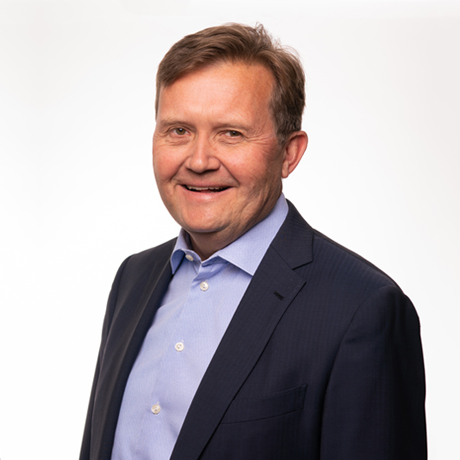 Everyone has a chance to take advantage of ICF's heritage of internal advancement. In 1987, our CEO joined ICF at the associate level. Since then, he has advanced his career by guiding and growing ICF into the forward-thinking global organization we are today.
Address key issues
Create innovative solutions to the world's most complex challenges. Work with people who believe in the potential of humankind and contribute to change.
Market coverage
Join a community of experts with deep knowledge in diverse domains: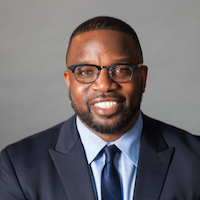 "As senior manager of our work focused on fatherhood and family strengthening, I find that the connections to meaningful work and people that care deeply about the human condition of others is where ICF thrives, which matches my passion and makes this feel like home for me."
94%
of Native American Tribes participated in an ICF-led Training and Technical Assistance program fostering Tribal Early Childhood Development.
14%
(2x national average) smoking quit-rate achieved through SmokefreeTXT, a global public health program.
$1.9B
obligated in FEMA funding the first year after Hurricane Maria, more than any other disaster in American history.
Aubrey Lloyd leads an Anti-Human Trafficking Team. For her, the work is as crucial as it is personal. A survivor of trafficking, Aubrey empowers fellow survivors to reclaim their lives and equips communities to provide essential services.

Fuel your passion
We care about our communities, our people, our environment etc. inside and outside of work. The outstanding work and charitable efforts of our employees are the driving force behind our contributions to a safer, healthier and more resilient world.

"It's easy to be passionate about what I do when our work has such a positive impact in the communities we serve."
Ø
carbon footprint since 2006.
$1.2M
total charity cash given by ICF and employees in 2020.
10K
mattresses donated to New York City hospitals and medical facilities fighting COVID-19 in partnership with Relief Bed International.
Nick Yohannes, Senior Data Analytics Manager was recognized for providing nearly 1,000 hours of service to help people impacted by natural disasters, such as Hurricane Michael.

Be yourself
We know that the only way we can solve the world's most complex challenges is with creative thinking and diverse perspectives. Hear more about how our employees bring their passion to work by reading our Inside ICF Blog.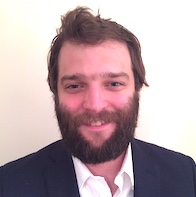 "Whether you're new to the team, or platform, or experience, or been here for 10 years, your input is equally valid, and you have equal opportunities to give it. We want everybody to have a voice in delivering excellence for our clients." 
53%
of ICF leadership roles are held by women.
70+
languages spoken by ICF employees.
4,500+
ICF employees recognized via You Matter, our employee recognition program.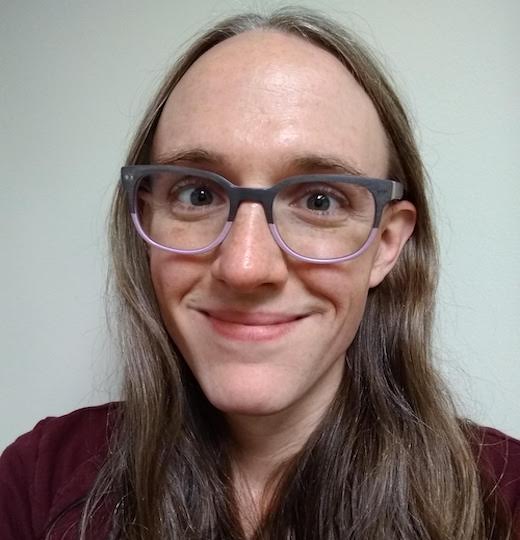 At the helm of a game-changing public health study focusing on transwomen, is ICF's own transgender expert Evelyn Olansky, who is both transgender and a public health researcher (a rare combination in the field). "The first success of the National HIV Behavioral Surveillance-Trans is in affirming transgender lives," she says. "The effort and dedication I've seen poured into this project tells me that the world is beginning to listen to us."