Be on Alert – Fraudulent Employment Offers. Learn More
The ICF Experience
Discover an experience worthy of your talents. Join a hugely diverse - diverse in people, experience, and perspective - global consulting services company. Merge your passion with more than 7,000 specialized experts across 67 locations. Together, positively impact the world every single day.
Make an impact
Collaborate with smart people. Serve dedicated clients. Develop solutions that have real significance to the world around you. It's all possible here at ICF.
INFLUENCE CHANGE
Stand with our mission to maximize beneficial impact for people, businesses, and government in areas that matter.
"All of our work is cause-based. Whether it's helping people with smoking cessation, preventing illnesses through CDC, or saving energy on electric bills - we're using our powers for good."
223K
applications processed for low-income households receiving assistance through the Ontario Electricity Support Program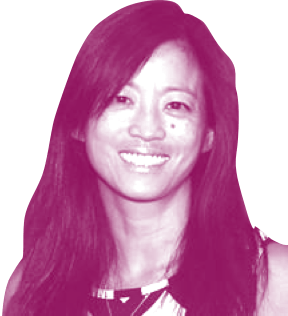 GROUND-BREAKER
Team up with clients to effect meaningful change in communities all over the world.
Cathy Thomas, Software Engineer, is the first consultant to receive the Surgeon General's Outstanding Service Award for her work on HIV.gov. The site was recently recognized as the best government resource for HIV and AIDS training.

Work with the best
Ingenuity and innovation flourish through cooperation. Enjoy free-flowing conversation and collaboration on extraordinary teams — always eager to boost each other's work.
COMMUNITY OF PRACTICE
When smart, talented people make up your company, you never want a conversation to end. Access informative chats, helpful content, and peer-to-peer networking, both in-person and online.

"When you put together the best people and they succeed at something, everybody succeeds. It builds and builds and builds. You have this whole culture here that when you help somebody, everybody wins."
#1
advisory consultancy in China in 2017
50+
top U.S. utility companies work with ICF
9/10
top U.S. hub airports work with ICF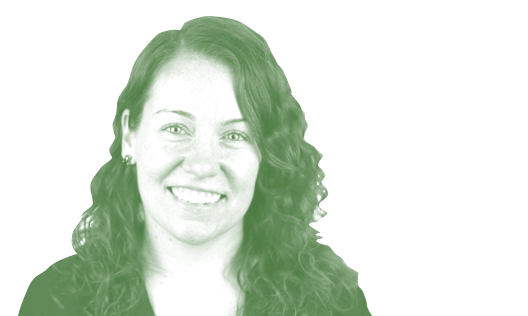 MULTIPLIER EFFECT
Two heads are better than one. Collaborate and solve extraordinary challenges with insight and ingenuity.
When Brandy Bones and Jennie DeVeaux combined their expertise in housing support and infrastructure (respectively), they developed a holistic approach to disaster recovery. Their cross-discipline thinking resulted in faster recovery and long term resilience for communities struck by disasters.

Reach your potential
Flourish in a continual learning environment. Expand your skillset through daily opportunities to grow and achieve. Tap into tools that empower you to tackle new challenges—and elevate your career. LEARN & GROW
Whether you're inspiring a team or wielding your technical expertise, you'll thrive with access to:
Management and leadership development programs for all levels
Live and virtual classes
Self-paced online courses
Vendor training subscriptions
Communities of practice
Mentoring programs
Expert panel discussions
Reimbursement for certifications and degree programs
Reimbursement for professional memberships

"ICF afforded me an opportunity to grow professionally. I've been involved with the corporate initiatives. I've moved from one project to another. I've earned promotions. I've grown as a leader."
2.2K 
advance degrees (and 1.2K professional
certifications) held by ICFers
3.8K
employees participated in a learning experience in 2017: video, online course, virtual or live training
18K
total learning experiences delivered to ICF employees in 2017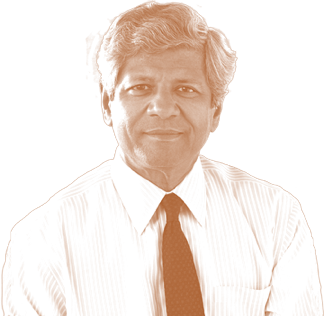 HIGH-CLIMBER
Everyone has a chance to take advantage of ICF's heritage of internal advancement.
In 1983, our Executive Chairman and former CEO joined ICF at the associate level. Since then, he's advanced his own career by guiding and growing ICF into the forward-thinking global organization we are today.
Address key issues
Dive in at the forefront of today's global issues. Know your work is as multifaceted as it is important.
MARKET COVERAGE
Join a community of experts with deep knowledge in diverse domains:

"A classic ICF day was when I worked on four projects for four clients. I love learning different subject areas and in every meeting I had to completely switch gears and think about a whole different domain."
40%
of all Head Start programs work with ICF
2.5%
increase in Belize GDP through tourism campaign
$7.9B
in grants awarded to homeowners devastated by hurricanes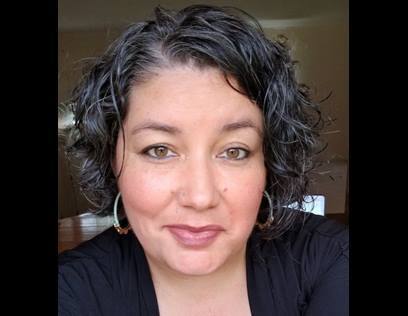 CHANGE-AGENT
Create innovative solutions to the world's most complex challenges. Work with people who believe in the potential of humankind and contribute to change.
Aubrey Lloyd leads an Anti-Human Trafficking Team. For her, the work is as crucial as it is personal. A survivor of trafficking, Aubrey empowers fellow survivors to reclaim their lives and equips communities to provide essential services.

Fuel your passion
Channel your outside interests inside the dynamic ICF community for philanthropy and social good. COMMUNITY ENGAGEMENT
ICF and our employees exemplify our commitment to social impact by contributing more than $670,000 to charities in 2017.

"A strong, ethical culture isn't a passive ideal. It requires proactive effort from every employee, every day."
300+
ICFers participated in Bike to Work Day in 2017
Ø
carbon footprint since 2006
$670k
total charity cash giving by ICF and employees in 2017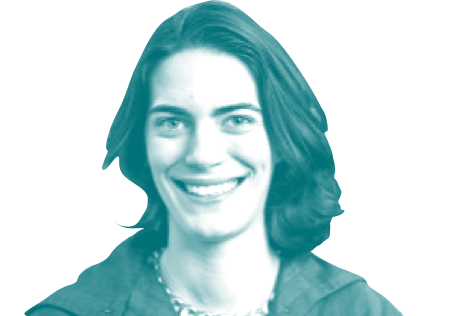 ALL-STAR
Volunteerism isn't just encouraged, it's awarded at ICF.
Marina Lynch, Editorial Manager for ICF Next Brussels, received our Rising Star Award for her humanitarian work with refugees, homeless individuals, and asylum seekers. Her acts of goodwill are an inspiration to fellow ICFers.

Be yourself
Add your unique perspective to a potent collective in 67 offices across 12 countries. Our work shines because our people shine; and everyone shines differently.
FLEX YOUR WORK STYLE
Where do you do your best work? ICFers enjoy flexible hours, the ability to work remotely, and a family-friendly atmosphere that demonstrates our commitment to the holistic health of our employees.

"You don't have to have a particular personality to do well here, quirkiness is a plus. We have people from all walks of life, all cultures, and all age groups. Inclusion and diversity are really important."
50%
of ICF leadership roles are held by women
75
languages spoken by ICFers
50%
of our staff are Millennials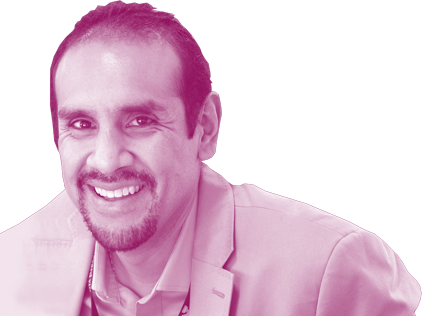 POWER-CONNECTOR
Remote work at ICF is anything but distant, thanks to modern technology.
Senior Art Director Eddie Minaya wants everyone on his team to feel connected in real-time. Thanks to Skype and Yammer, off-premise staff say hi or ask questions as freely as if in-person.