{{vm.result.Pagination.TotalResults}}
Results
Result

Be on Alert – Fraudulent Employment Offers. Learn More
Our socially-minded Researchers use their keen analytical skills to effect real-world change. Doggedly tracking down insights while sifting through large-scale datasets, this team exemplifies tenacity.
Researchers balance multiple responsibilities, so being adaptable is paramount. A workday might include data collection, statistical analysis, writing a report, and conducting a training.
Cultural awareness underlies our Researchers' rigorous work. By applying diplomacy to subjects, colleagues, and clients, our teams thrive in some of the most diverse environments in the world.
ICF brings a global lens to all that we do. We directly improve living situations for people around the world; and every member of our Research team contributes to that mission.
"Our work atmosphere is sort of a mini United Nations without the UN bureaucracy. You'll hear 37 different languages in the corridors coming from just one project."
Hot Jobs For Researchers
Interesting picks from across our markets
---
SEE MORE POSITIONS

A consulting services company of over 5,000 experts across 67 countries, but not your typical consultants
LEARN MORE ABOUT ICF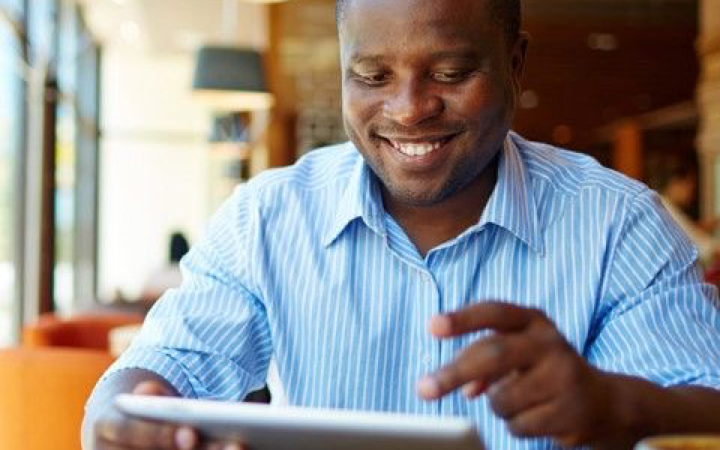 Search hundreds of positions by category, type, industry, and region.
FIND YOUR PLACE AT ICF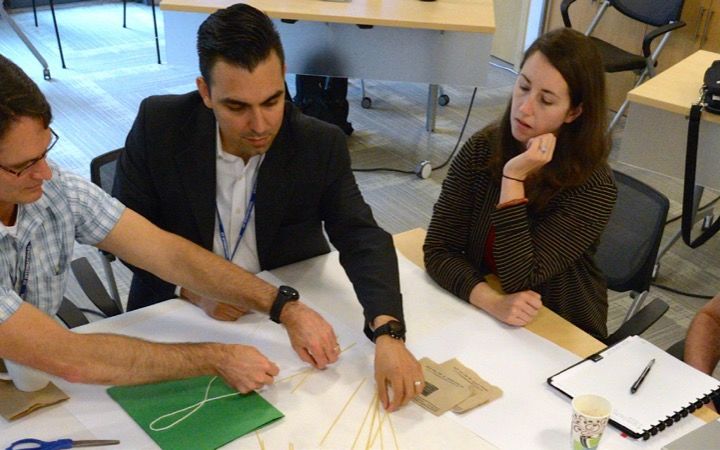 Apply a passion for meaningful work with intellectual rigor to help solve the leading issues of our day.
DISCOVER THE ICF EXPERIENCE