{{vm.result.Pagination.TotalResults}}
Results
Result

Thank you for exploring career opportunities with ICF! We are currently modernizing our recruiting systems. If you are applying to positions on our career site from June 18–25 we'll need you to re-apply on June 26. We'll be sure to send you a reminder to come back to our brand new system! We apologize for any inconvenience this may cause and appreciate your understanding. Contact ICFHumanResources@icf.com with any questions.
Who we are…
ICF Olson is a collective of world-class agencies delivering across the spectrum of customer experience: creative expression (Olson), public engagement (Olson Engage), customer relationships/loyalty (Olson 1to1) and digital experiences (Olson Digital). Though experts in different areas, we are united in our common POV: Think like people. ® This means everything we do is made from empathy – the key to brand success in a world of ever-shrinking attention and ever-growing choice. Learn more at icfolson.com

What we want you to do…
The Oracle DBA for Olson is the owner of and provider of expert-level database administration for Olson 1to1's client-facing proprietary CRM system and platform. To do this, one must:
Install, upgrade, and maintain Oracle 12C databases.
Implement data models and database designs, data access (stored procedures, packages, views) and table maintenance.
Serve as technical contact for database, collaborating with technical staff to identify data relationships and functional requirements related to information flow.
Own the coordination and deployment of database changes with the change management and development groups.
Develop documentation relative to technical aspects to facilitate support, development, upgrades, or migrations.
Monitor database performance, recommend improvements, and implement changes to achieve higher performance.
Develop backup and recovery improvement strategy and procedures.
Assess / improve database security compliance.
Participate in on-call rotation.
Maintain required technical/professional knowledge; keep abreast of current developments and trends in area of expertise; use this expertise to help develop plans and strategies to introduce new technology when appropriate.
What you'll need to be successful…
5+ years Oracle database administration experience required. SQL Server and Hadoop database administration experience is a plus.
Experience in Oracle Database (10g, 11g, 12c).
Experience administering databases deployed on SAN technology (Compellent and/or Nutanix preferred)
Strong skills in both logical and physical database design/modeling.
Strong skills in performance tuning of SQL queries.
Strong skills in maintaining multiple databases and to support development team
Strong skills in writing Stored Procedures, Packages, triggers, Views
Experience with backup and recovery and Security
Manage day-to-day database operations, monitor and maintain schema objects
Experience with Database replication tools.
Ability to multi-task while adhering to strict deadlines in a fast-paced environment
Fluid communications skills – both verbal and written
Preference for collaboration and open communication
Bachelor s degree in computer science or related discipline.
ICF Olson is an equal opportunity employer that values diversity at all levels. (EOE – Minorities/Females/ Protected Veterans Status/Disability Status/Sexual Orientation/Gender Identity)
More jobs you might like
See All Jobs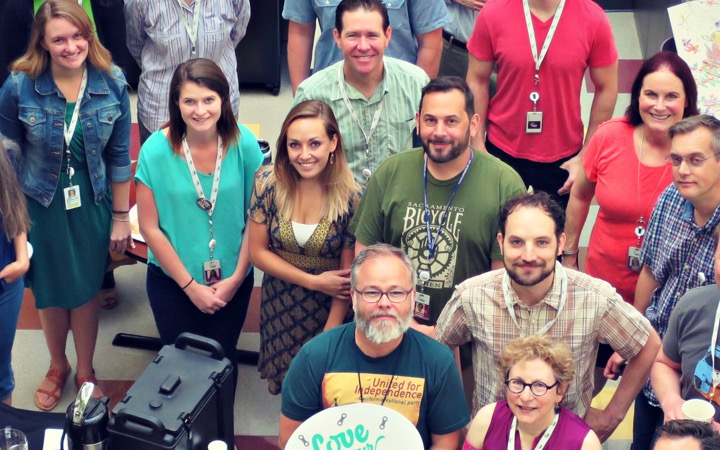 Creatives. Technologists. Scientists. It takes all kinds of passionate people to make ICF thrive.
MEET OUR COMMUNITY OF EXPERTS
Search hundreds of positions by category, type, industry, and region.
FIND YOUR PLACE AT ICF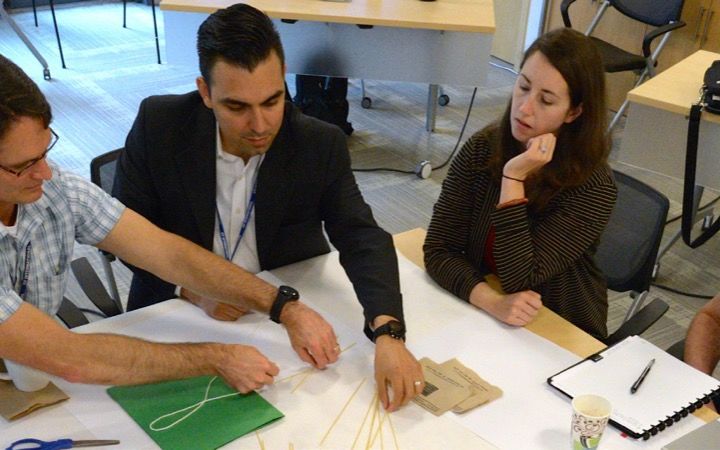 Apply a passion for meaningful work with intellectual rigor to help solve the leading issues of our day.
DISCOVER THE ICF EXPERIENCE