The power to take loyalty anywhere
By harnessing first-party loyalty data and profiles—and leveraging Adobe Experience Platform to connect to Adobe's industry-leading apps—we can deliver real-time loyalty across the entire customer journey.
Through ICF Next's Regional Platinum Partnership with Adobe, we're pleased to announce that we are the first loyalty platform provider to complete an integration with Adobe Experience Platform.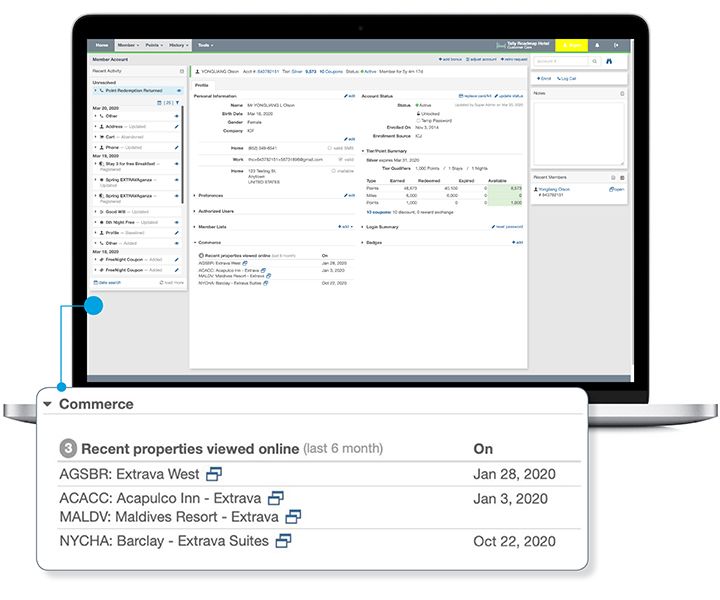 The bi-directional exchange of data between our platforms' profiles enables significant benefits to both digital experience and loyalty marketers. This new integration provides marketers the opportunity to personalize at all stages of the customer journey.
Make loyalty data universally accessible
By connecting the platforms, we enable enrichment of Adobe's Unified Profile with first-party transactional, preference, and profile data from the loyalty profile. These insights and information become immediately actionable across all channels.
Optimize member acquisition
Utilize information about your best customers to better target individuals who look and act like them. Take advantage of conquest opportunities and grow your brand.
Manage customer LTV through dynamic service recovery
Keep your valuable customers coming back by improving your reaction when something goes wrong along the customer's journey.
Increase "below the line" loyalty
As loyalty evolves to become more experiential with behavior-based actions, improve execution across the journey by delivering highly personalized content and offers—in the moments that matter.
Want to demo the integration yourself?
Fill out the form to talk to an expert about how Tally and AEP can help a brand deepen customer loyalty.