What should our post-COVID-19 society look like? Add your ideas to the mix and help us shape a stronger future.
The idea
Here we are. Slowly emerging from the lockdown.
But we can't call this "back to normal."
Anyway, do we really want to go back to the normal we used to know?
Frankly, that normal wasn't exactly working.
That's why we want to use this crisis as an opportunity to question our way of life and our way of work, to redefine our priorities, to change our routines.
What if we re-imagined the world of tomorrow?
What would be the next normal?
My Next Normal.
My Next Normal is a participative project because today, more than ever, we realize that we are all connected.
The butterfly effect has never been so real.
What happens to people on the other side of the planet ends up affecting us.
My Next Normal invites you to share your vision, ideas, or wishes for the post-COVID-19 society, all the things that went through your head during and after the lockdown.
We want to collect all those insights because, as citizens, we must play a much more active role in society.
We won't ensure our personal well-being if we don't care about the common good.

My Next Normal will be a manifesto affirming our shared values and defining the pillars on which we want to build our society.

Help us write it.
Follow ICF Next on Instagram or Facebook
Share the original post on your feed, insert your ideas, your photos, your wishes, your projects,

anything you feel about what should be the next normal
Make sure your post is "Public"
Mark your post with #MyNextNormal
Challenge 3 friends by tagging them in the post
See your contribution below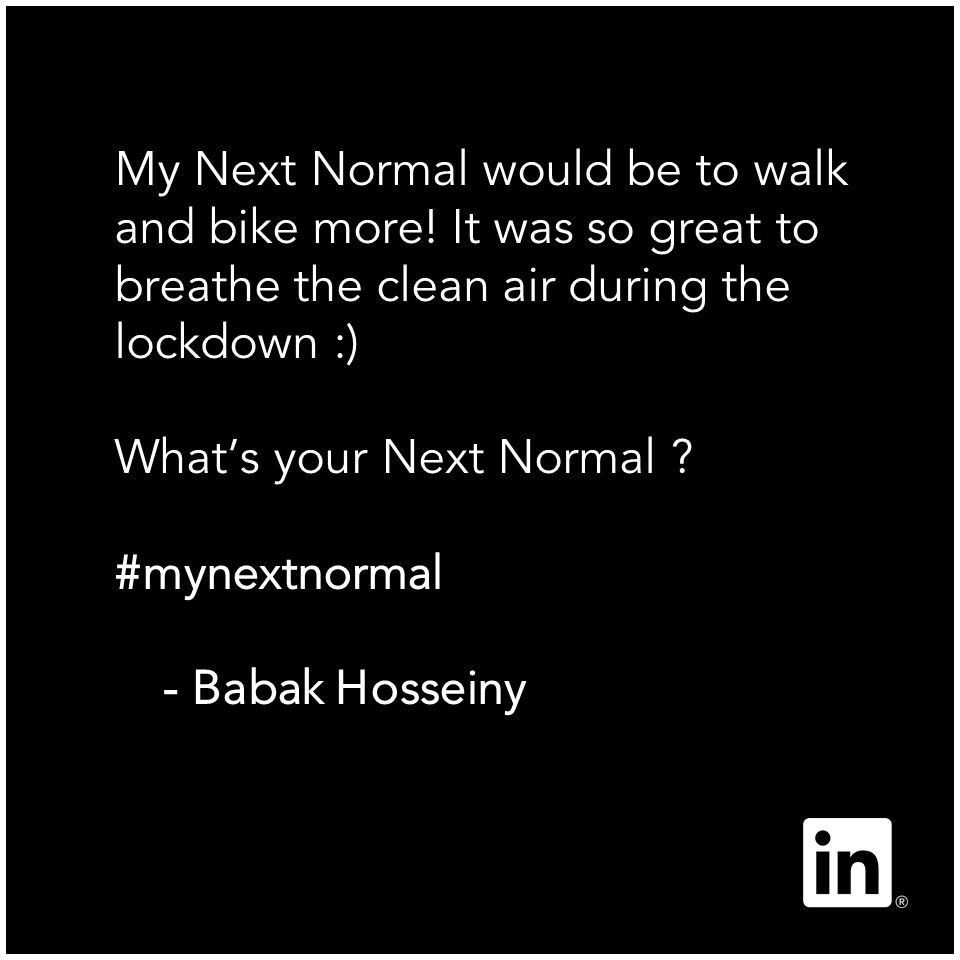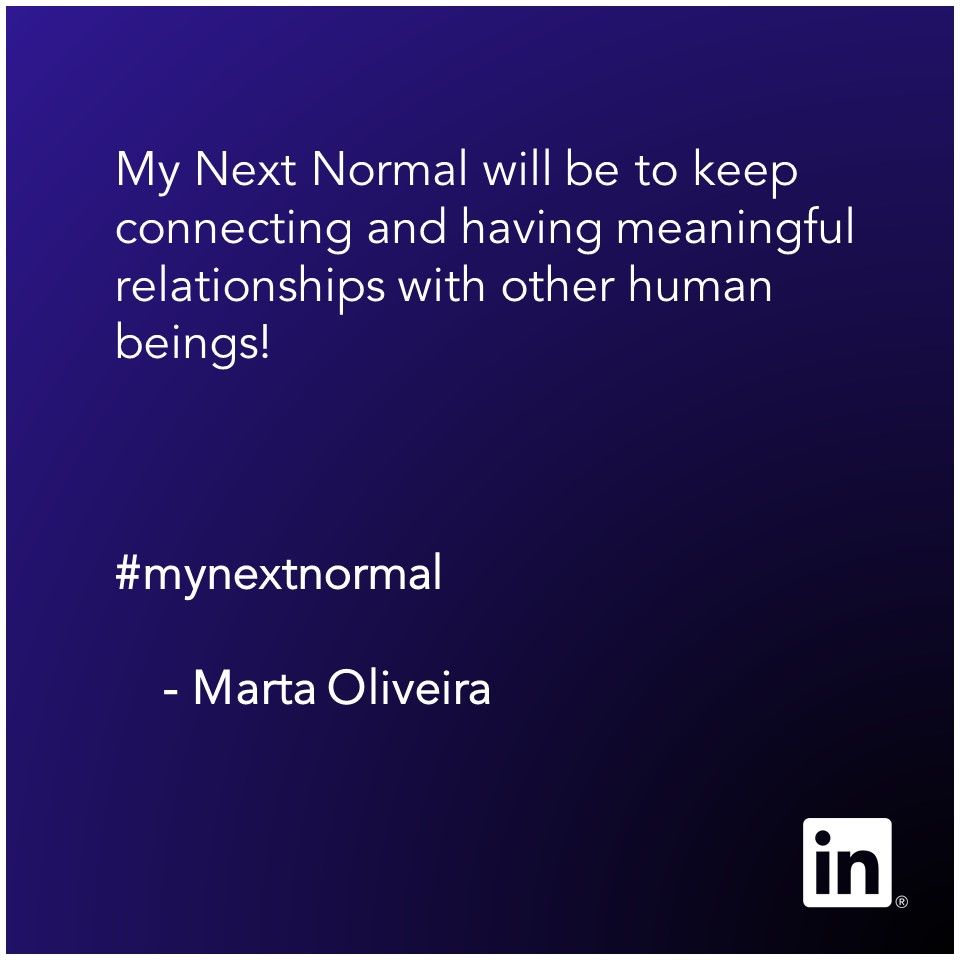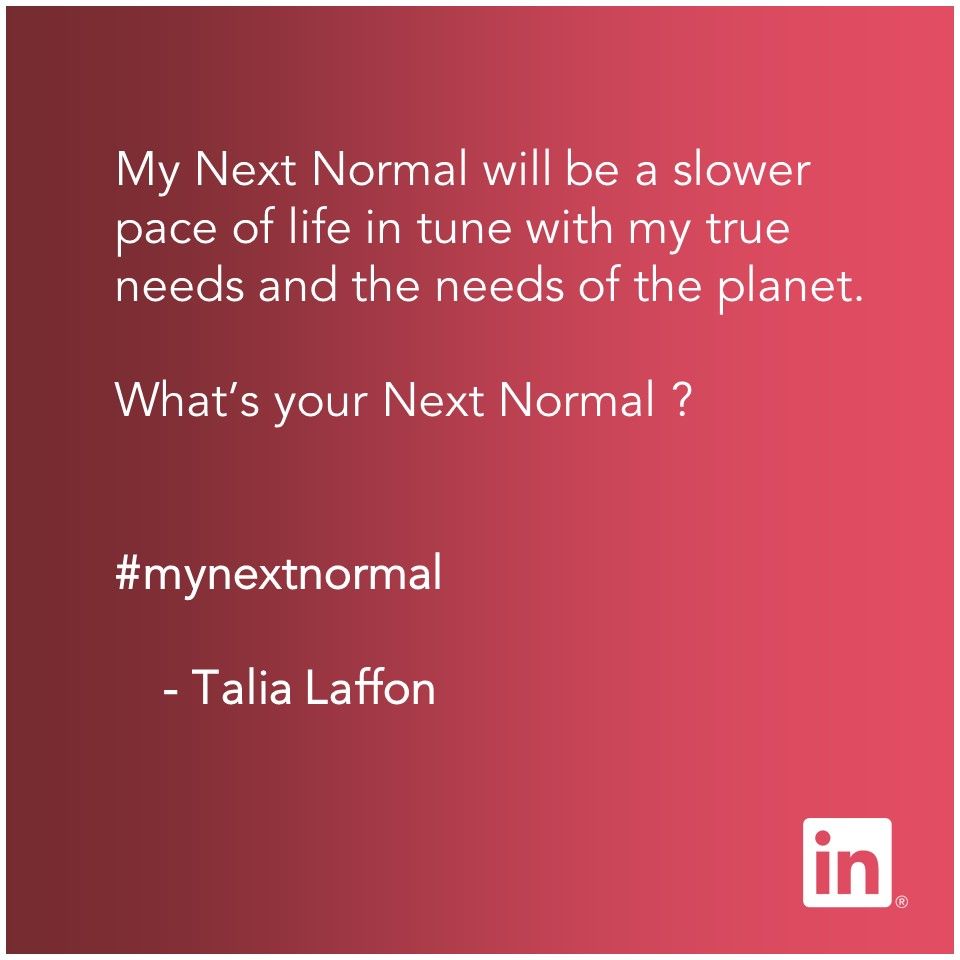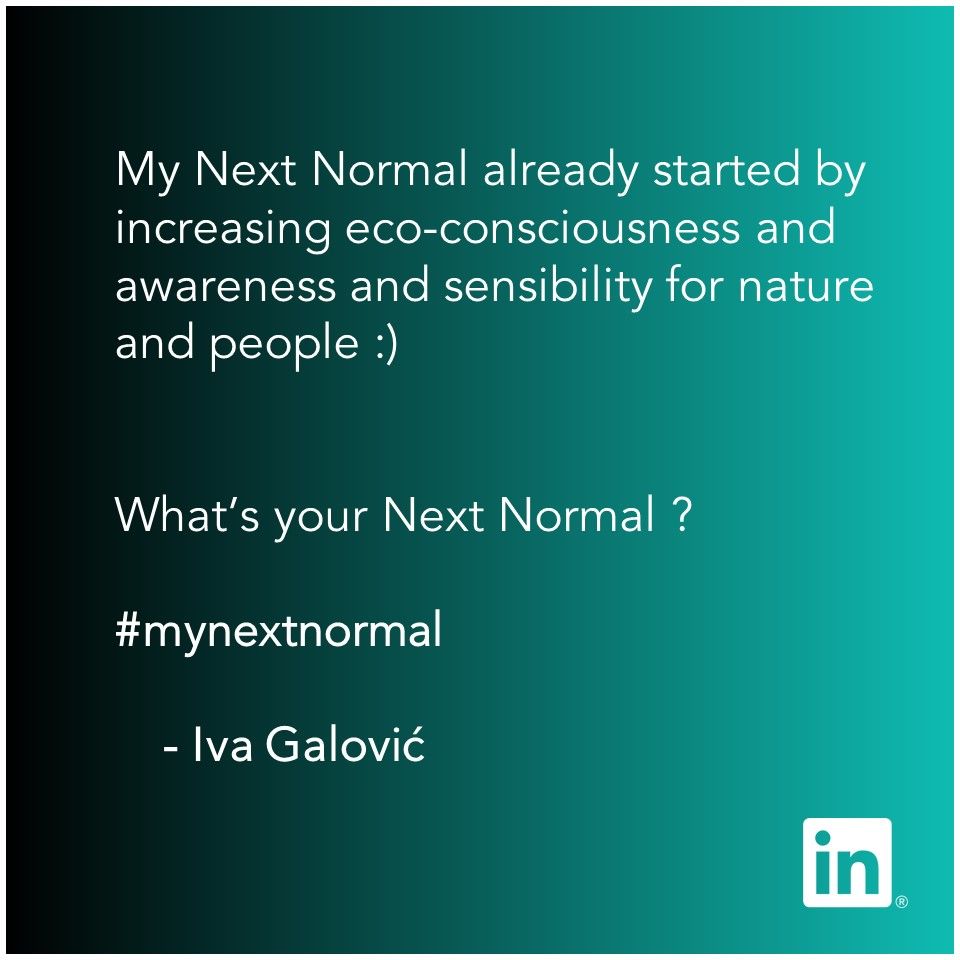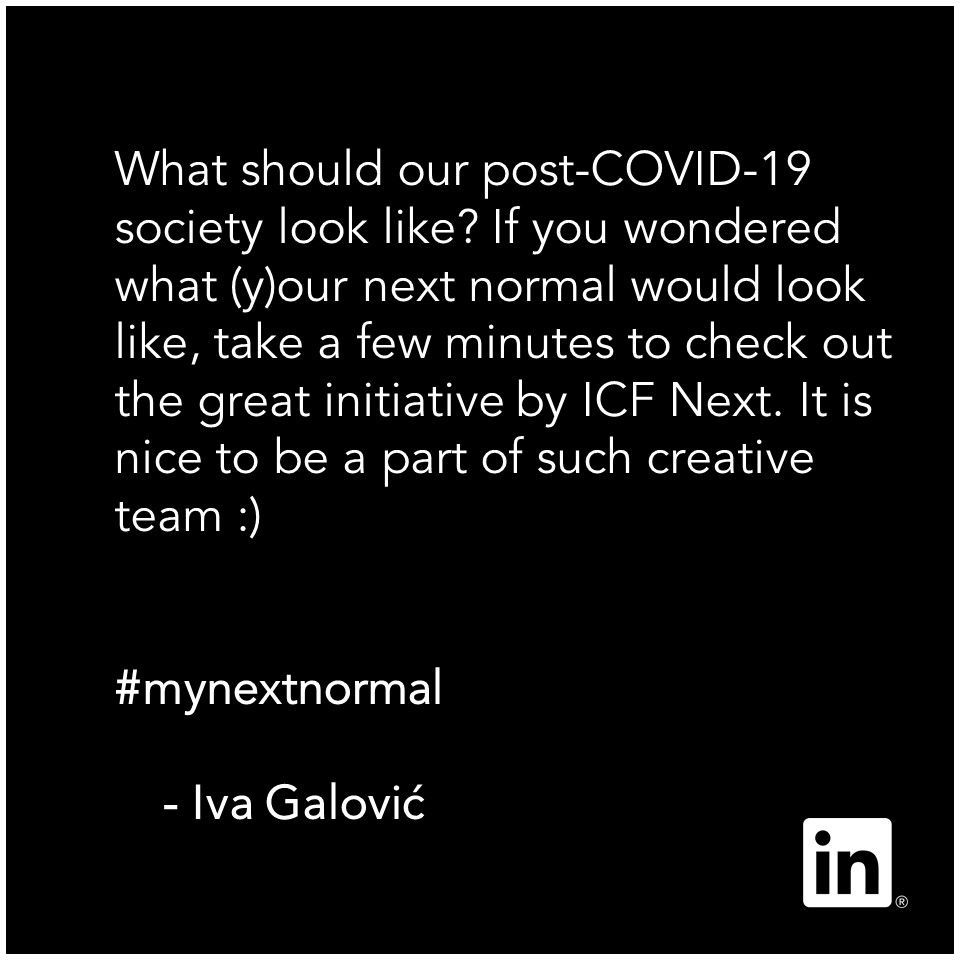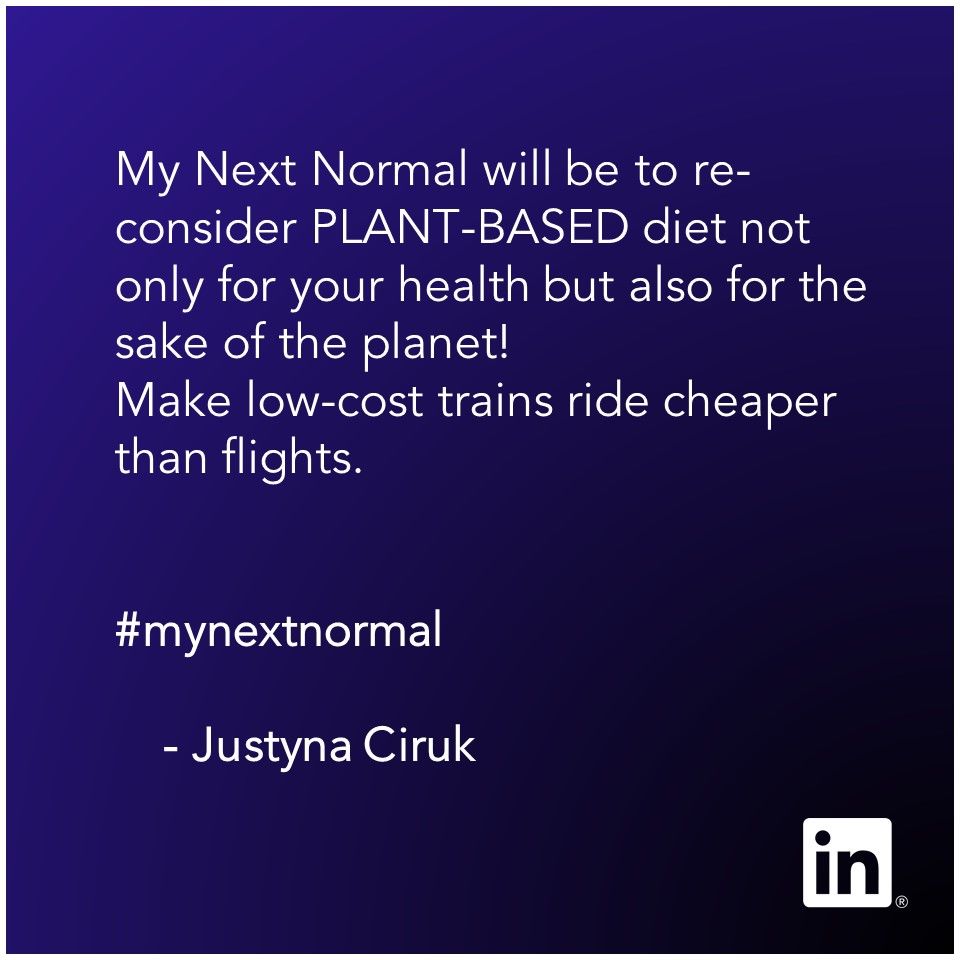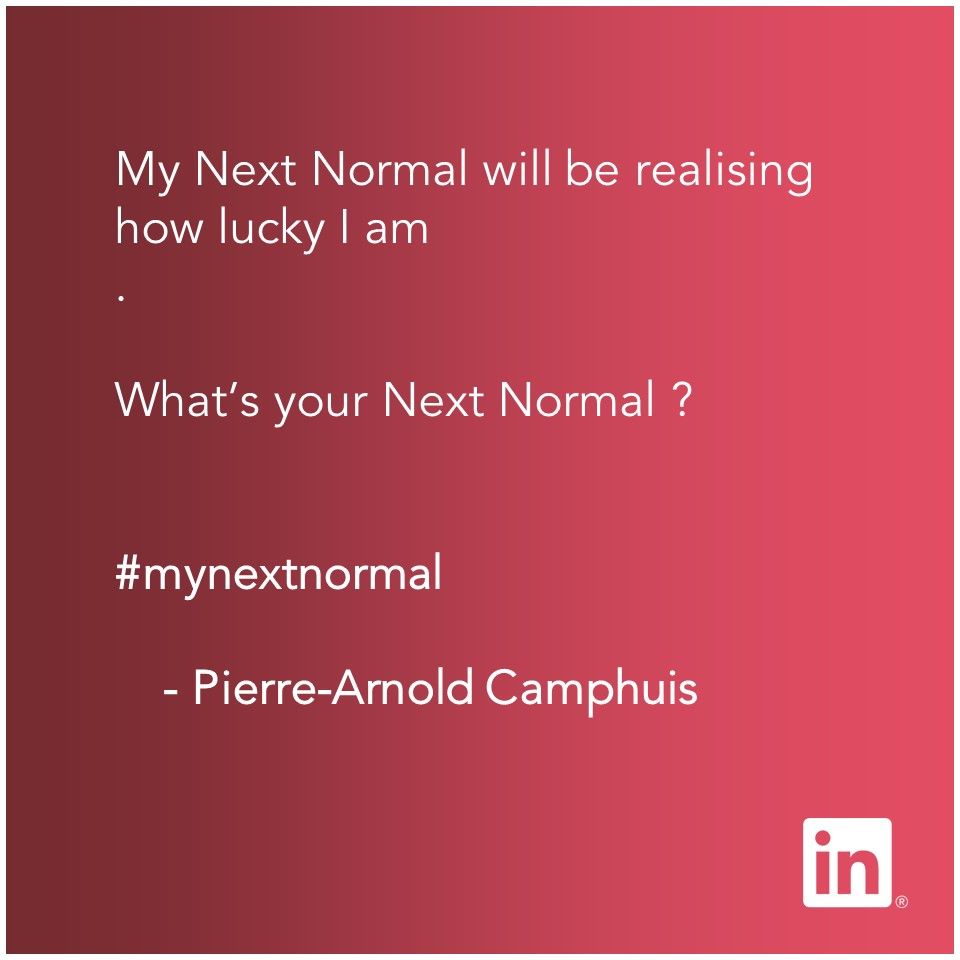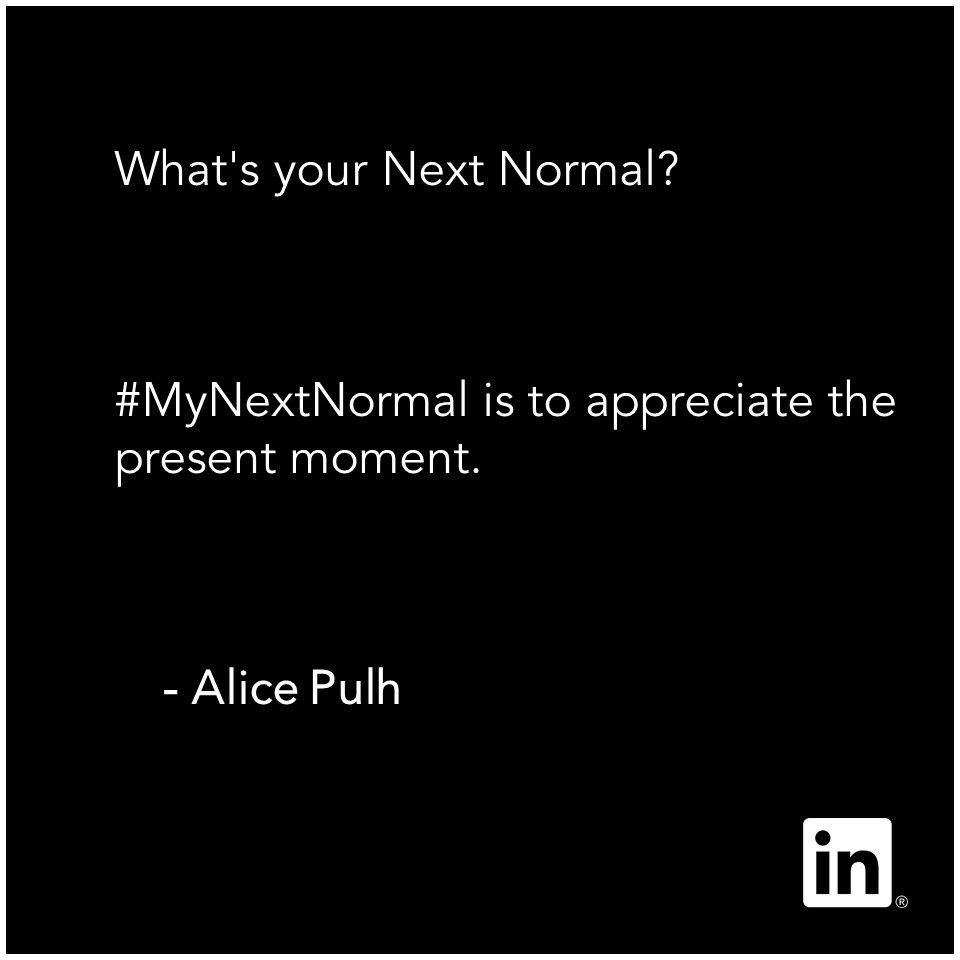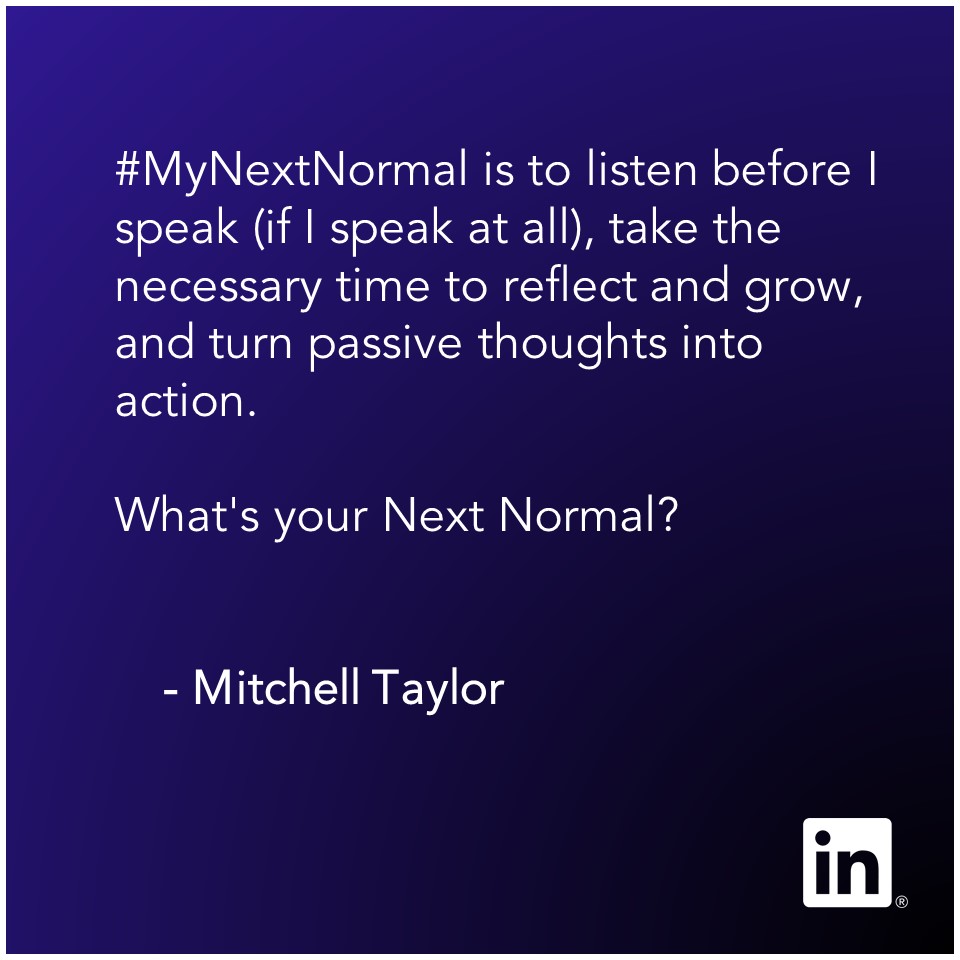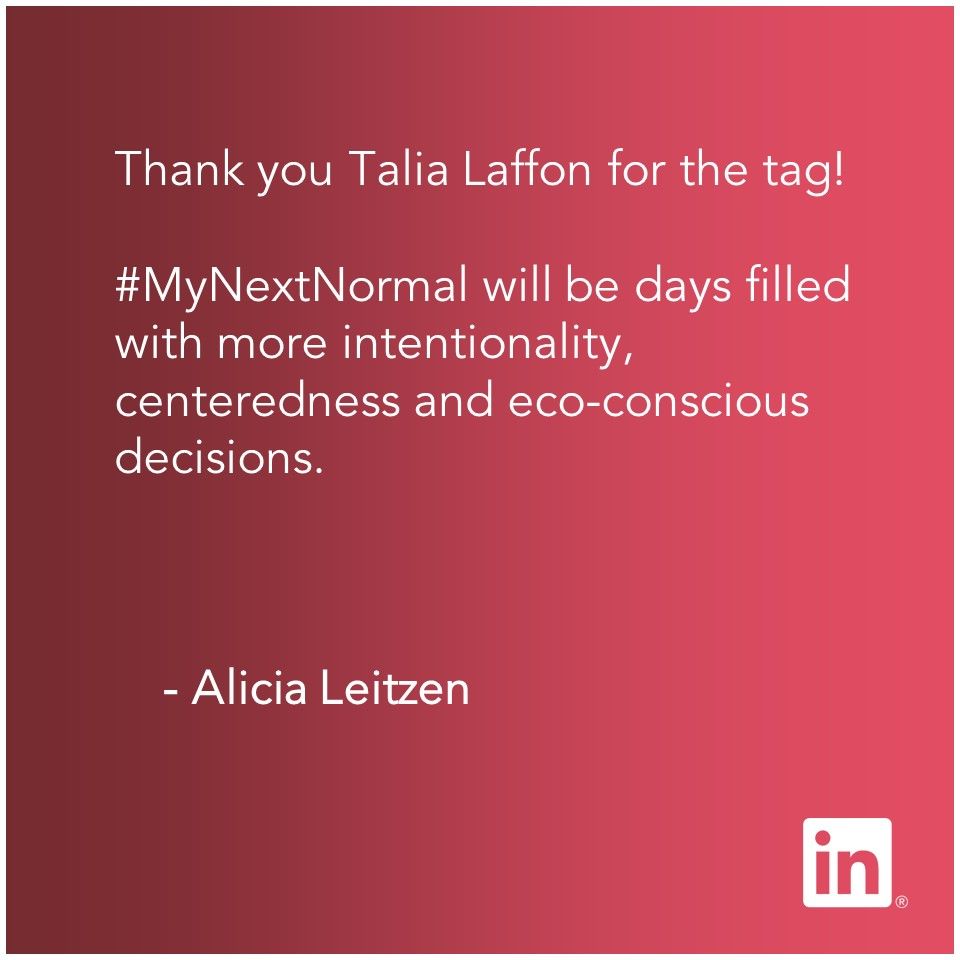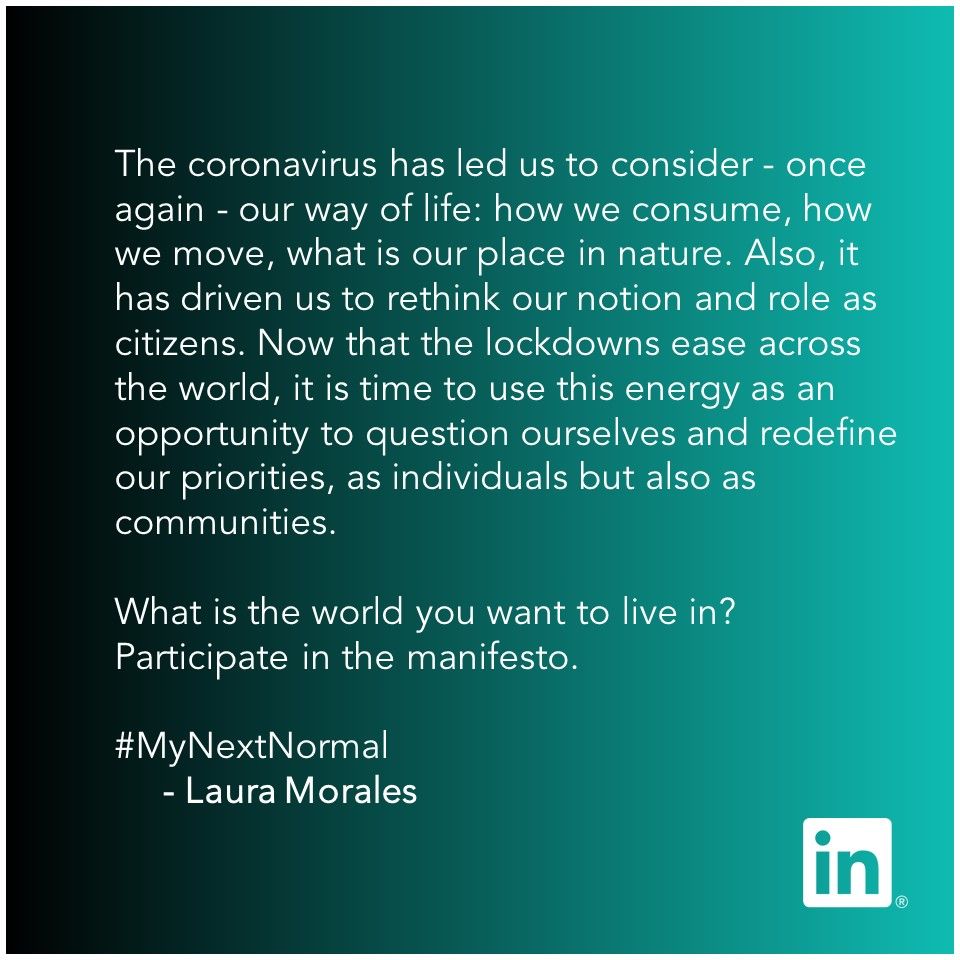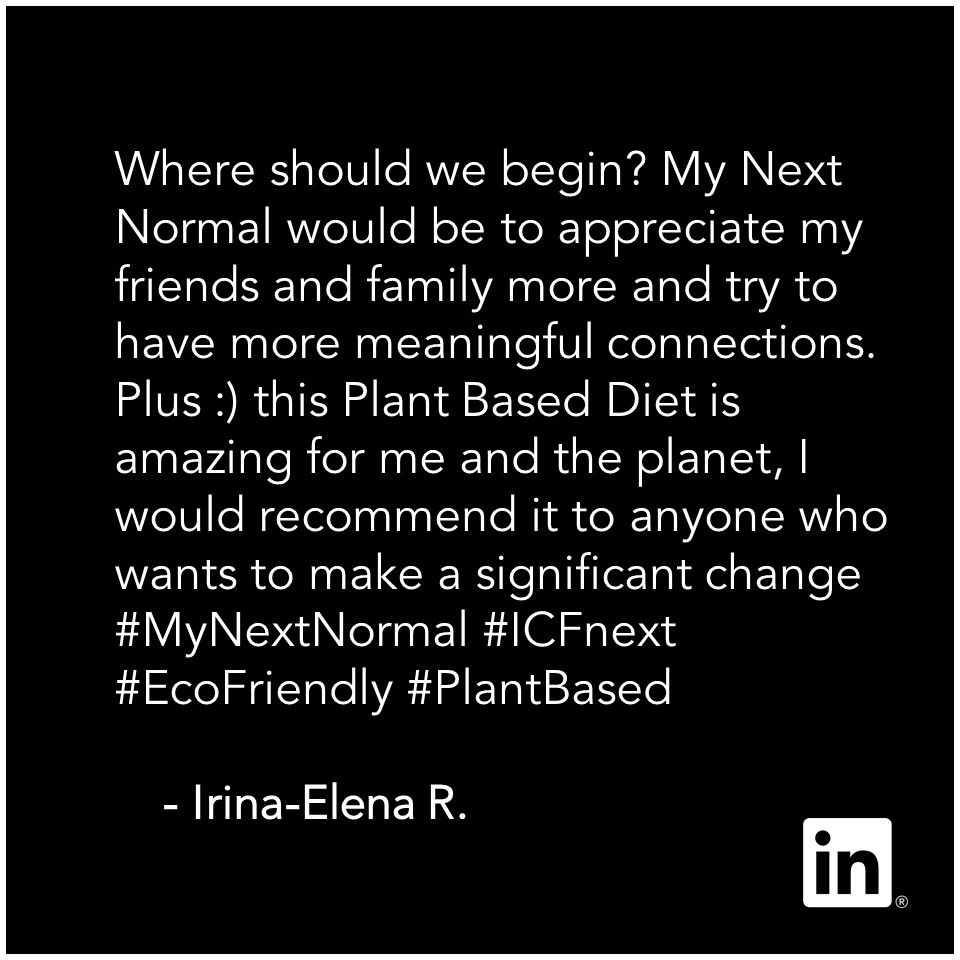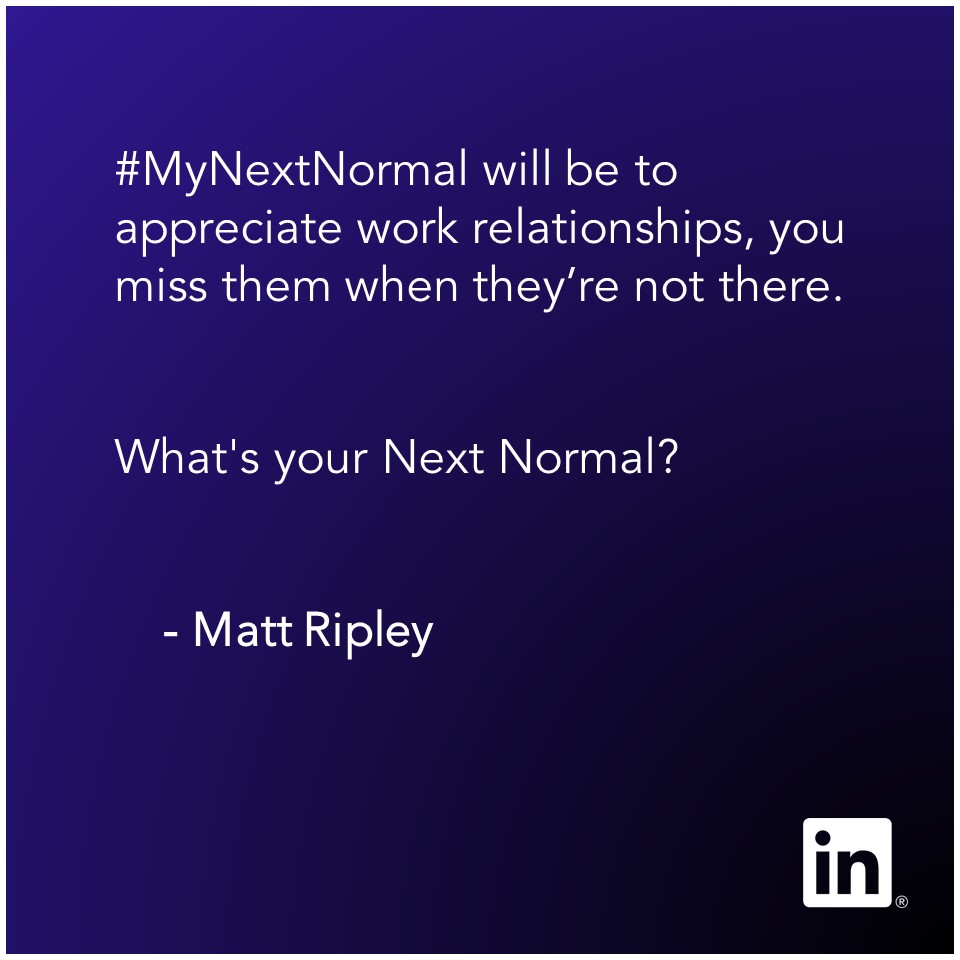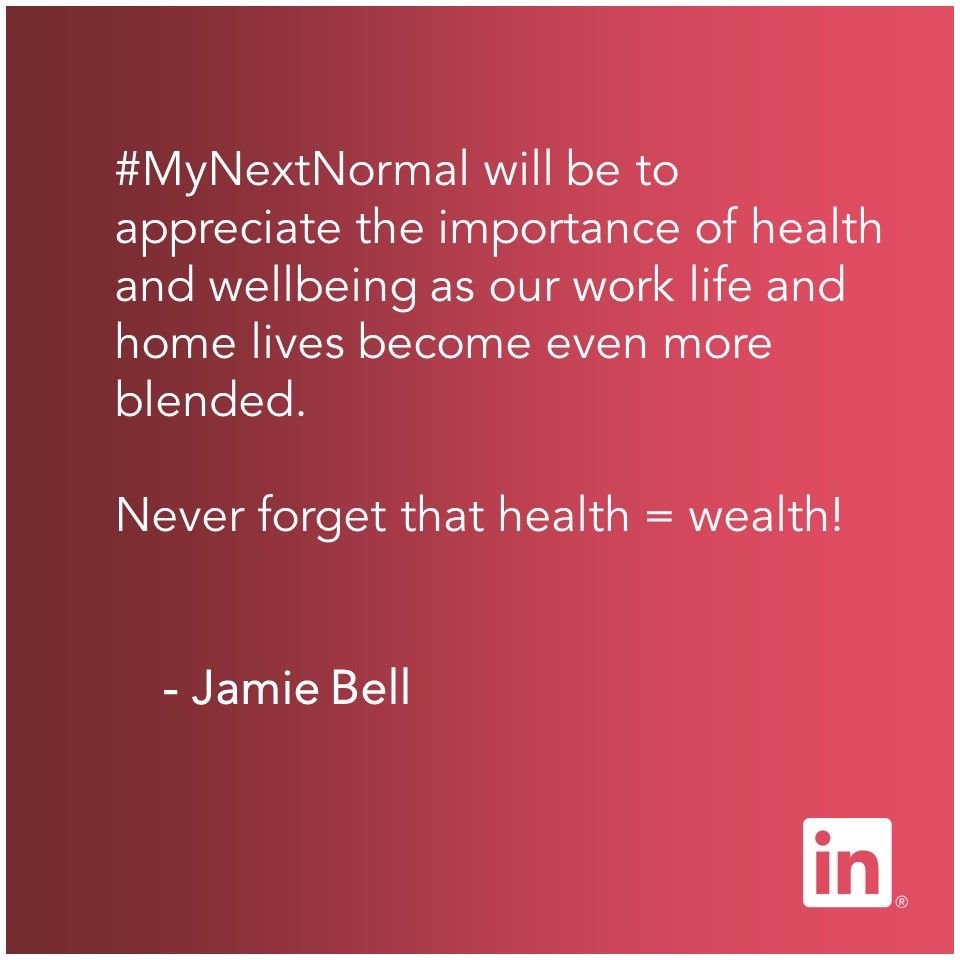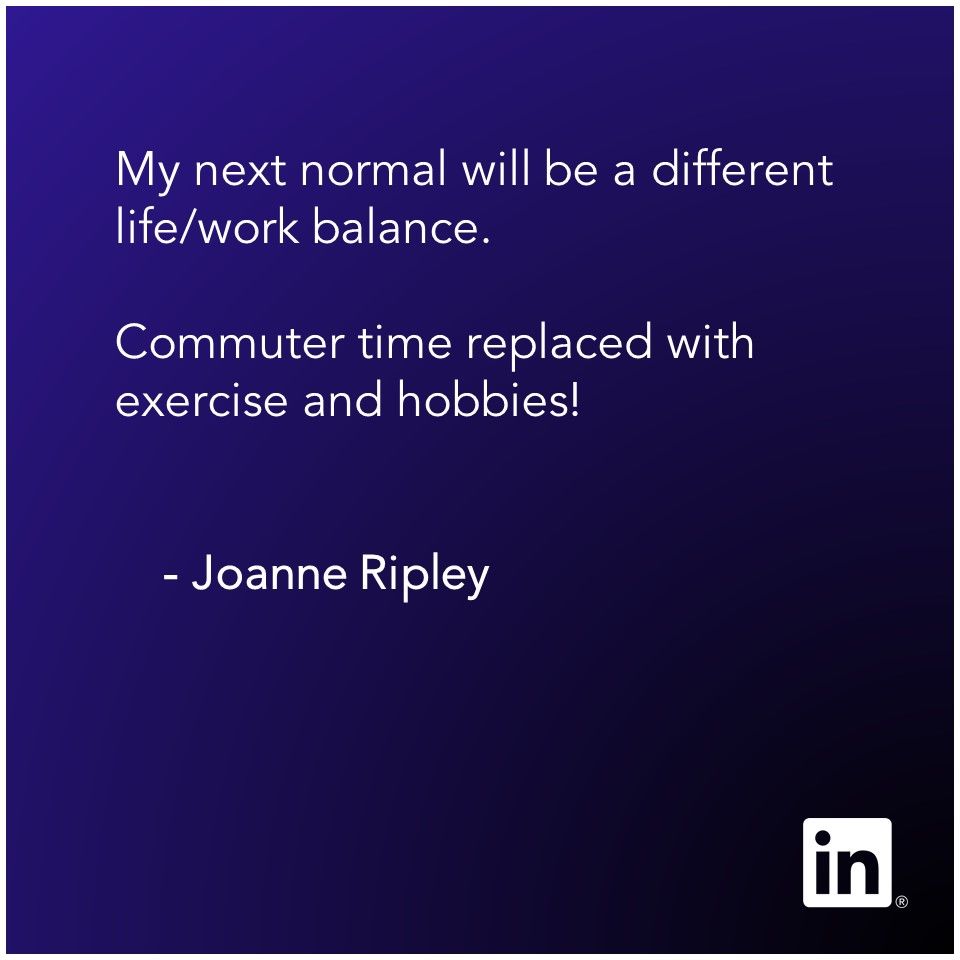 File Under
Brand and creative
COVID-19
Engagement
Strategy
Adobe SUMMIT—The Digital Experience Conference
ICF Next is excited to bring our content straight to your desktop as we take part in Adobe Summit's online activities. Don't miss our session on April 28!