Skittles
Famous fans taste the rainbow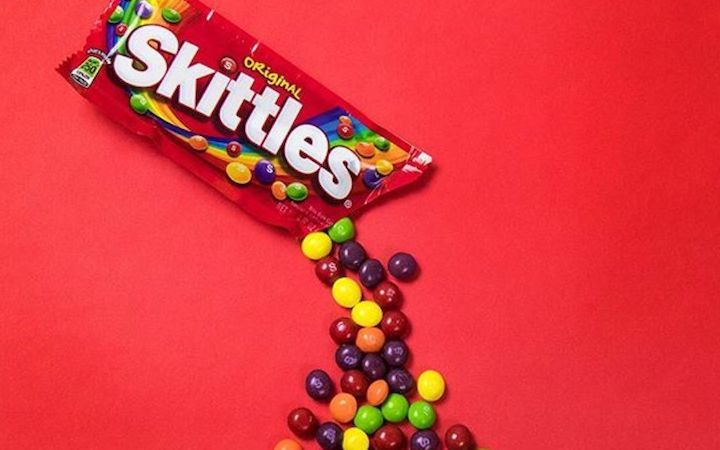 Skittles' influencer-engagement approach fueled its rise
Challenge
Skittles sought to become America's favorite fruity confection by becoming an authentic part of popular culture.
Approach
We created a best-in-class influencer program that helped the brand's most famous fans share their love of Skittles with hundreds of millions of others. We developed relationships with Skittles-loving celebrities,
athletes
, and social influencers and found creative—and newsworthy—ways for them to share their Skittles love. A mix of personalized vending machines, candy-covered gifts, and viral content wowed fans and built cultural relevance. (We're not just saying that:
Saturday Night Live
literally did a sketch about it.) Our strategy helped Skittles own massive marketing moments, like the Super Bowl, finding an organic place in the everyday pop-culture conversation.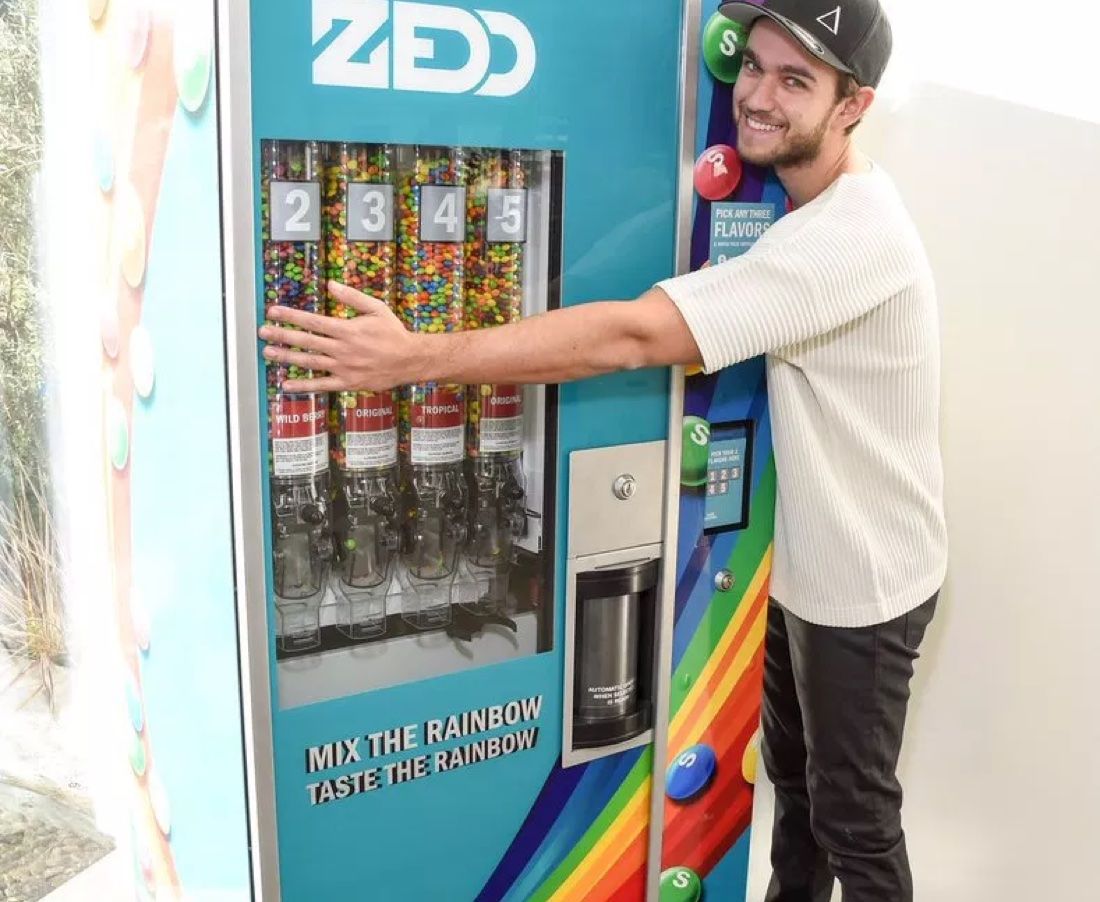 Payoff
Skittles became the
No. 1 selling candy
in the United States in 2015. As a result of our award-winning influencer-driven campaigns, hundreds of celebrities have touted their love of the brand without being paid.
non-chocolate candy in the u.s.
BILLION
earned impressions across traditional and social media