Amtrak
Getting passenger loyalty on track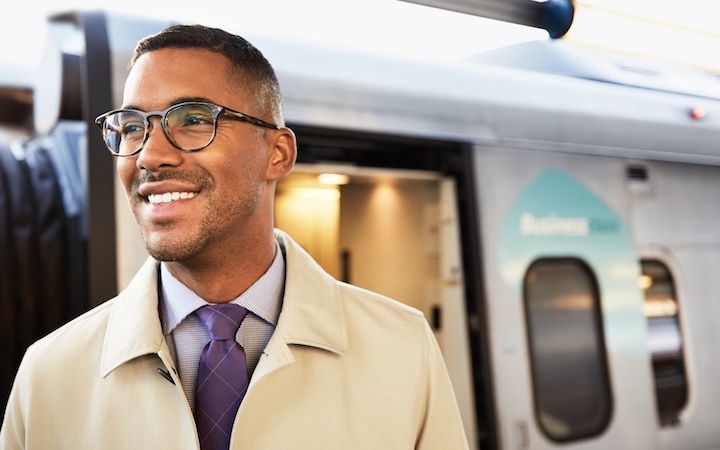 Amtrak guest rewards has seen double digit program growth year over year
Challenge
In the hotly competitive travel market, Amtrak needed to modernize a customer experience that hadn't evolved since the mid-2000s.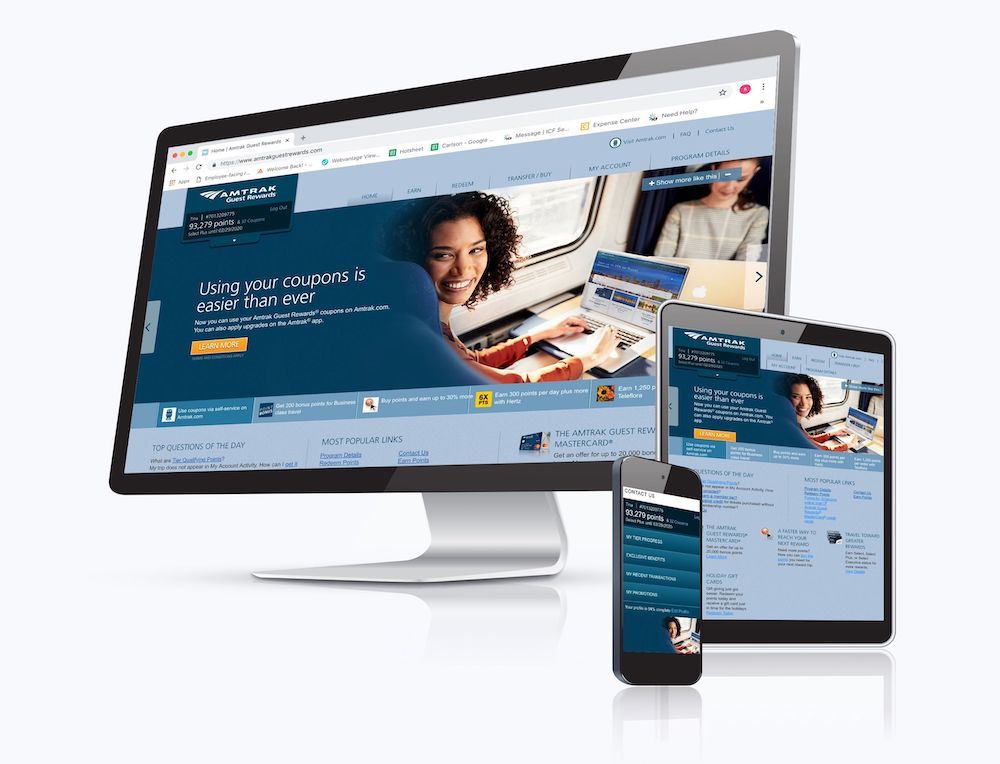 "We used Tally® to seamlessly migrate 10 years' worth of Amtrak's customer data—a challenging but rewarding feat."
— Cindy Roseland, VP Group Account Director, ICF Next
Approach
We implemented our industry-leading technology,
Tally
, to reinvent the
Amtrak Guest Rewards program
, delivering highly personalized content in digital channels and a customized CRM application for our call centers agents. This dynamic experience targets and times loyalty communications to the individual rider, then integrates with booking systems for a smooth transaction process.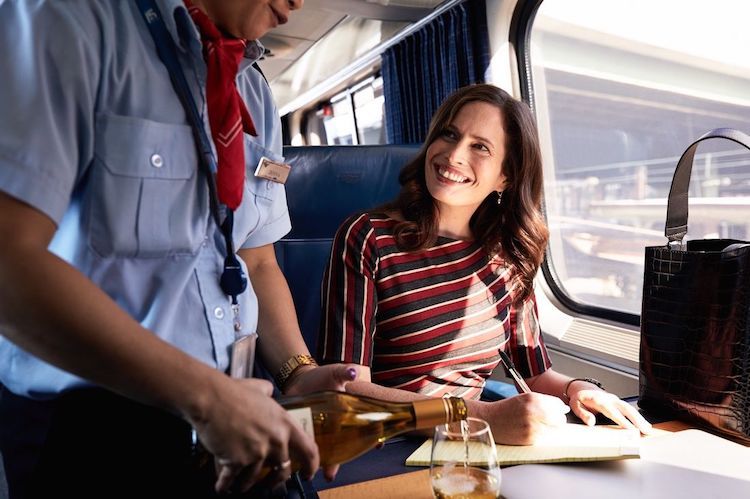 Payoff
We increased Amtrak's enrollments, membership participation, and promotional registration. Stronger data insights, compelling creative, increased communication touch points, and tailored web and mobile experiences are driving Amtrak to win transportation customer loyalty once again.
increase in registration engagement with member promotions
increase in annual enrollments
increase in mobile traffic due to responsive website
Adobe SUMMIT—The Digital Experience Conference
ICF Next is excited to bring our content straight to your desktop as we take part in Adobe Summit's online activities. Don't miss our session on April 28!