Capabilities
Technology + channels
Optimizing every channel and experience at scale.
Delivering a seamless, connected user experience is really hard. We'll help you meet users where they are and predict where they'll go next.
Let's Talk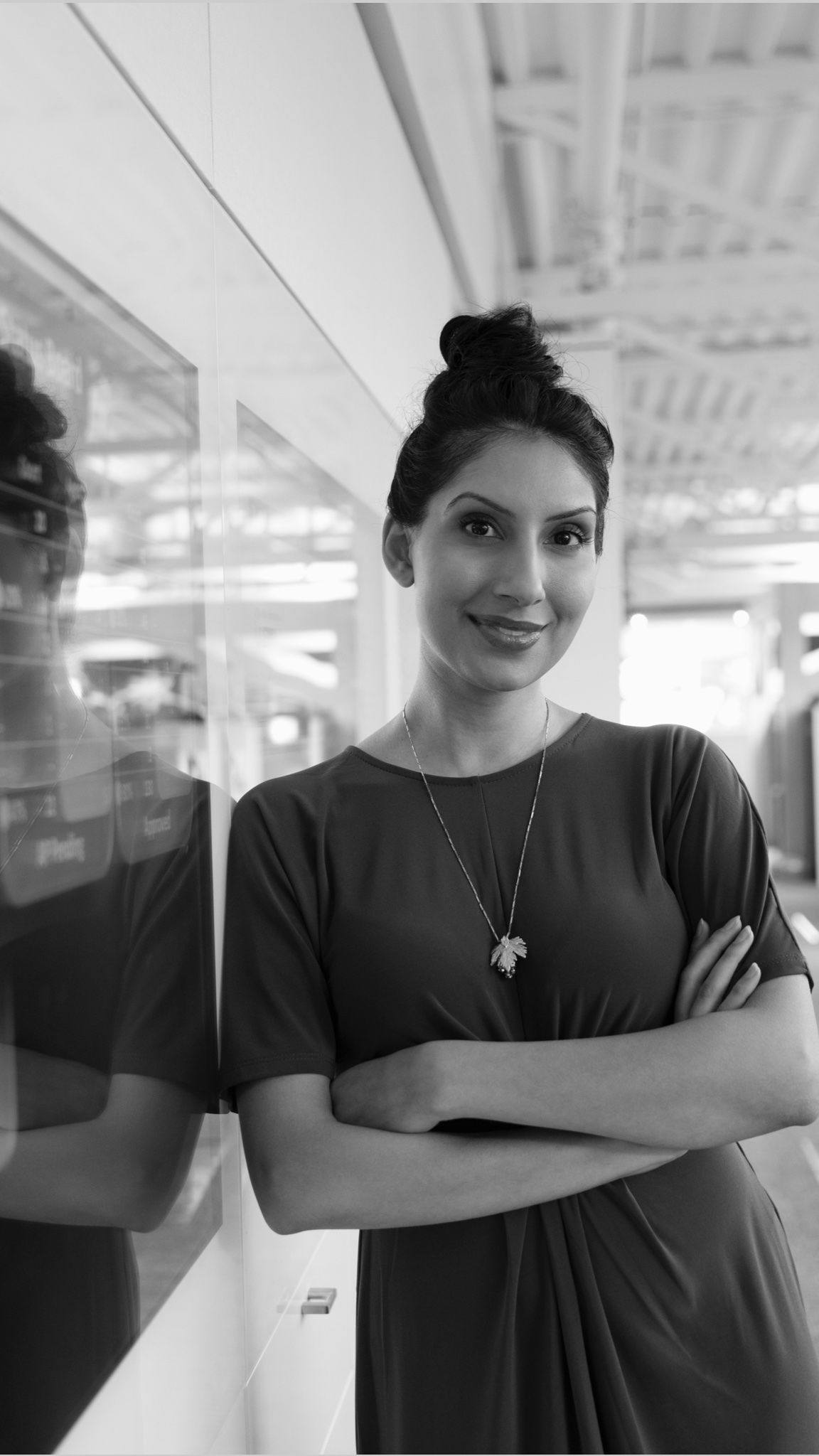 Front end, meet back end.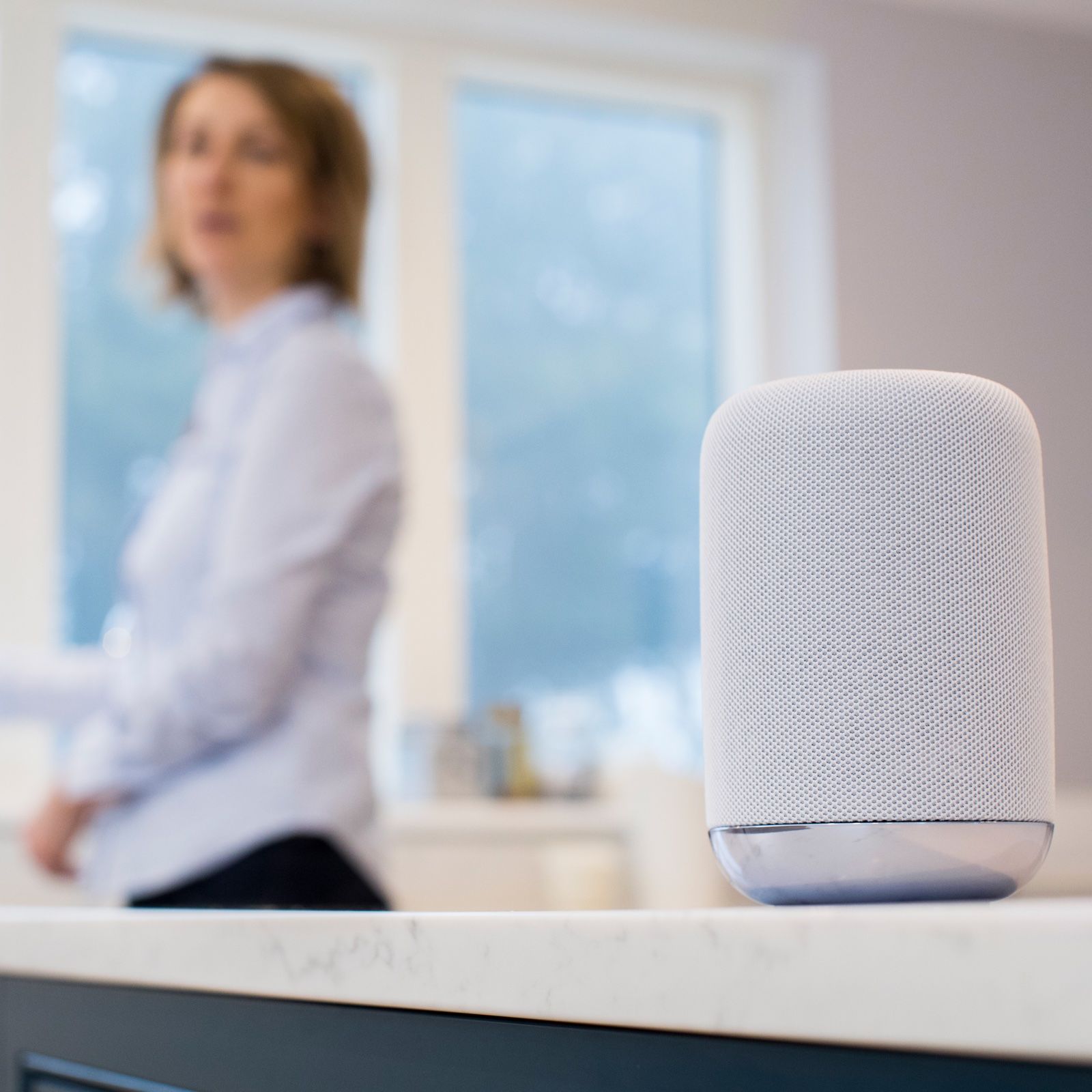 SERVICES
Digital marketing strategy + solutions

Digital enablement + training

Content management

Web and mobile app development + marketing

E-commerce

Technology modernization + implementation

User experience management + design

Search engine optimization + marketing
Get Started
HOW WE THINK
Article
SMS: Surprisingly effective
READ MORE
Article
Bringing cloud flexibility to Adobe Experience Manager
READ MORE

Article
Evaluating your loyalty technology platform? Five tips to streamline the process.
READ MORE
Article
Using UI/UX design principles to improve smartphone-based informed consent
READ MORE