Data and analytics
Cutting-edge tools to help marketers optimize campaigns and build exceptional experiences
Whether in digital, loyalty, media, or even PR, today's marketers have access to more data every day. With so much information at your fingertips, how do you compile and comprehend it all? That's where we come in. We leverage the latest tools and tactics to visualize and explain marketing campaign and program performance—and accurately predict what will happen next.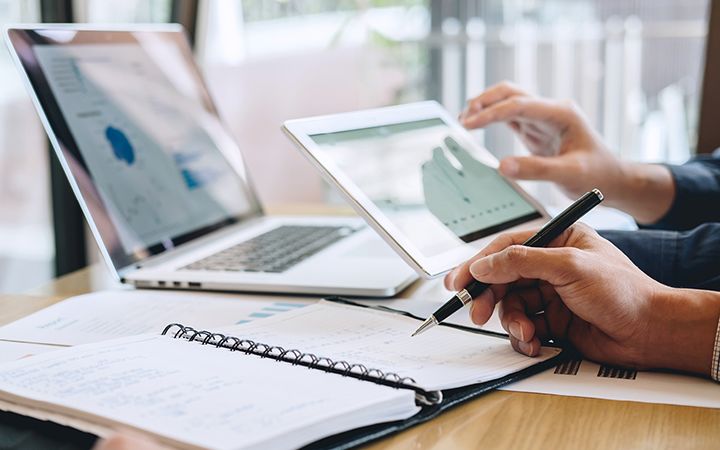 Reporting and dashboards
We develop tools that help marketers understand how campaigns and programs are performing across web, CRM, loyalty, PR, advertising, media, and BI. That way you can not only visualize the data that's important to you, but you'll also be armed with the ability to inform smart, real-time decisions.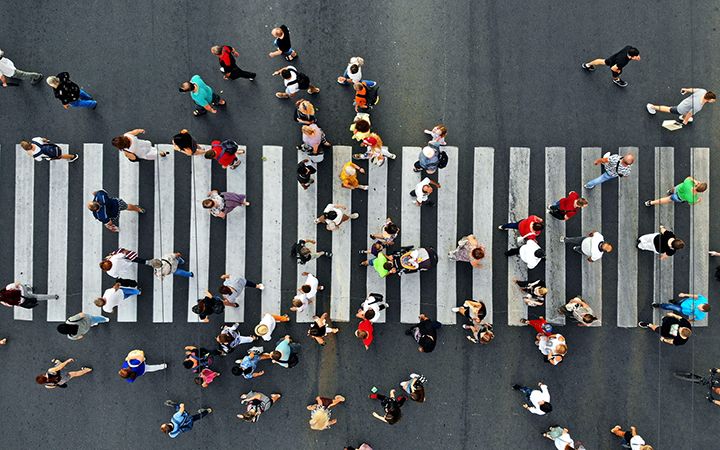 Predictive analytics
Take your business in a new and unexpected direction. We apply machine learning, data augmentation, and artificial intelligence to help brands anticipate the impact of marketing programs through predictive modeling, economic modeling, and media mix modeling.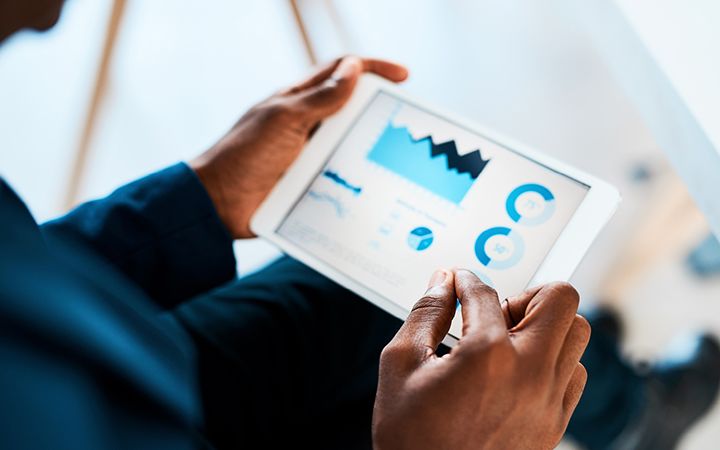 Testing and optimization
Develop the performance your business needs through test plans and measurement, influencer identification, website optimization, audience management, and economic modeling. Through these various participation activators, we help brands plot clear paths to their objectives.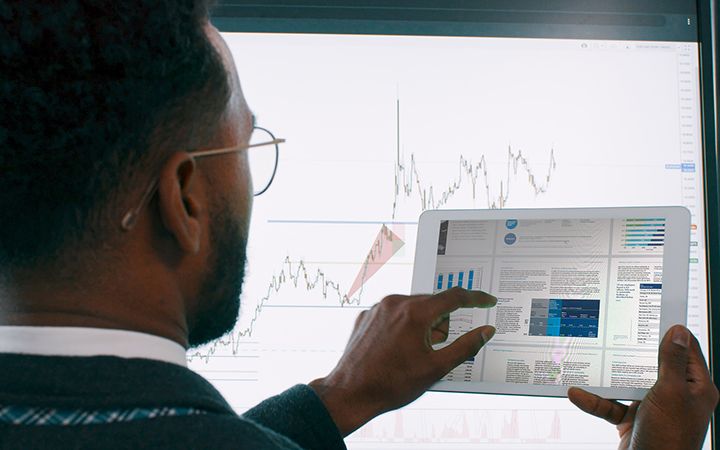 Digital analytics
Measuring digital experiences requires specialized expertise in digital analytics technology, tag management solutions, and integrations. From strategy and implementation to reporting and analysis, our team of vendor and partner-certified digital analytics consultants will get you the insights and data you need to understand, optimize, and enable meaningful experiences.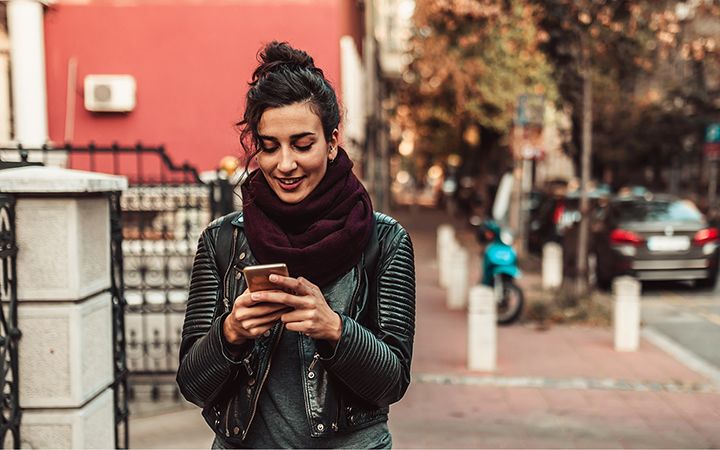 Social and strategy analytics
The best insights about your brand come from the outside. That's why we use social media listening, reputation monitoring, behavioral analysis, audience analysis, personalization, surveys, and focus groups to help shape and inform the key marketing and strategic decisions at the heart of your business.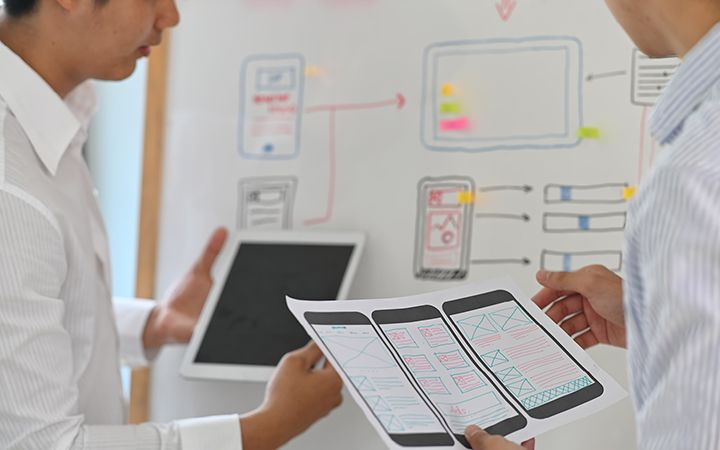 UX research
UX design is a true union of art and science. Our analytics experts leverage journey mapping, persona development, focus groups, interviews, surveys, and usability testing to inform and validate your business's key experiences. These experiences serve as the backbone to how consumers see and engage with your brand.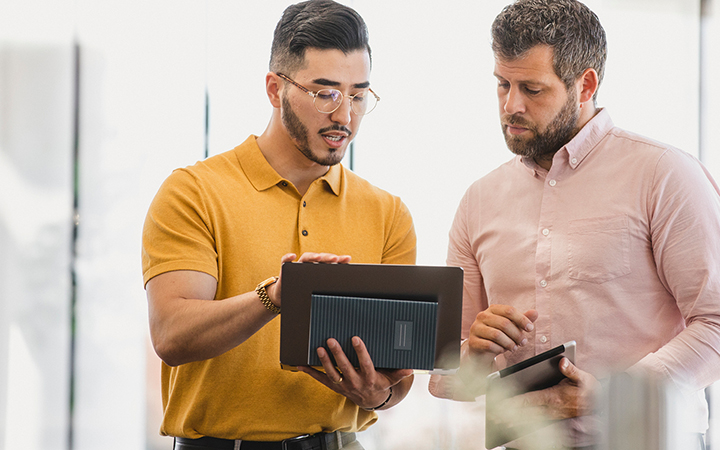 Data management and tech advisory
With expertise in data acquisition, ingestion and hygiene, technology selection and implementation, tagging, and data strategy, we know how to extract maximum value from data. We are fluent in best-in-class tools such as Tableau, Adobe, Kibana, Alteryx, and more—and we apply them to help your organization realize return on investment.
Related industries, services, and solutions
Business and brand strategy