Capabilities
Creative engagement
Breakthrough ideas. Record-breaking results.
No one is better at telling relevant stories that change behavior—and we've got seven PR agency of the year awards, 30+ Effies, and 20+ Cannes Dolphins to prove it.
Let's Talk
"Big ideas + bigger impact for clients." – PR Week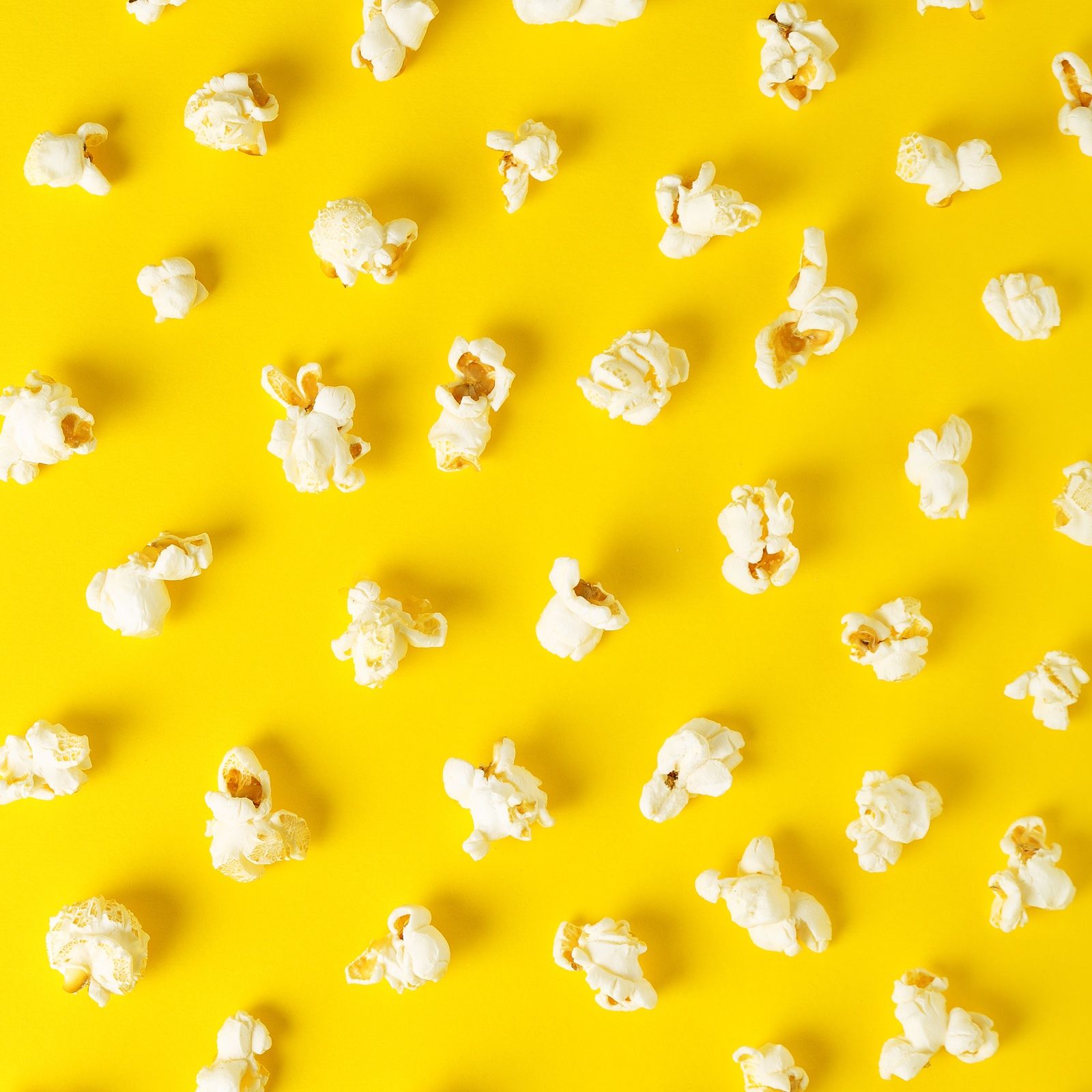 SERVICES
Public relations

Social engagement

Design + production

Branded content + advertising

Digital experience design + development

Experiential event design + management

Influencer marketing

Media buying + planning

Public affairs + issues management

Film

Performance marketing
Get Started
HOW WE THINK
Blog
Gen Z: How brands can attract the new generation of consumers
It's important for marketers to understand Gen Z in order to engage with them meaningfully and effectively. Learn how this generation responds to, and interacts with brands differently from other generations.
READ ON THE BLOG
BLOG
Five (easy) ways to make sure your messages and materials stick
Why the best public health campaigns use audience testing to guide messaging.
READ ON THE BLOG

BLOG
Instagram: A golden opportunity for the European Commission
How Instagram can improve political participation.
READ ON THE BLOG
BLOG
Watch for creative design trends, from photography to color and shape
Photography, color, shape, movement, and type will drive your brand's future.
READ ON THE BLOG