Ghana's Power Sector plans for the Future with USAID's IRRP Project
Preparing for Ghana's bright future through a resilient and integrated power system master plan
ICF's three-year Integrated Resource and Resilience Planning (IRRP) project, funded by the U.S. Agency for International Development (USAID) Ghana mission, provides technical assistance and capacity-building to the country's power sector agencies. The energy system in Ghana is a focal point of the country's economic development, driving resilience and unlocking greater business investment for the future prosperity of its citizens.
Client
USAID/Ghana
Challenge
Lack of a coordinated generation and transmission expansion plan with updated information, which resulted in high-cost electricity, unreliable service, and poorly planned capacity expansion activities.
Solution
Provide technical assistance and training to ensure sustainable and effective planning in the power sector of Ghana through ICF's Integrated Resource and Resilience Planning approach.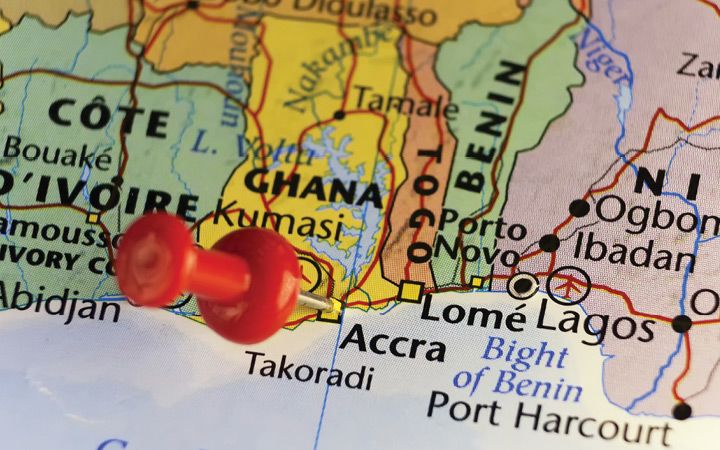 Creating a master plan for Ghana's power sector
The IRRP project has its origins in the Joint Country Action Plan developed by the government of Ghana and the U.S. government. It engaged with Ghana's power sector agencies—along with other related ministries and agencies—to build a comprehensive, integrated power sector master plan.
ICF also helped create and execute knowledge transfer initiatives to ensure long-term success. Over 560 unique persons in the Ghanaian power sector agencies have already benefited from related project activities, including the training of individuals in 22 districts across the western region of Ghana.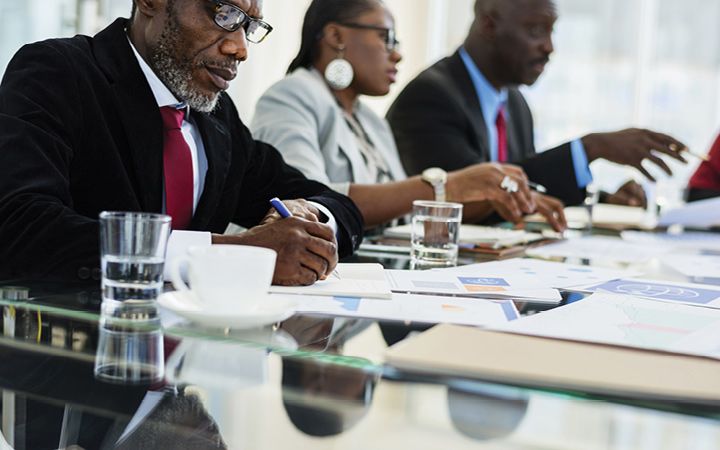 Increasing the capacity for resilience
The IRRP framework incorporates resilience and risk assessment to build the capacity of the energy sector stakeholders by planning to adapt and drive transformation in the face of shocks and stresses. Resilience ensures that the energy system can continue to operate at its highest function on both its best and its worst days. It is a lever for unlocking greater economic development and business investment, improved social services, and more broadly shared prosperity.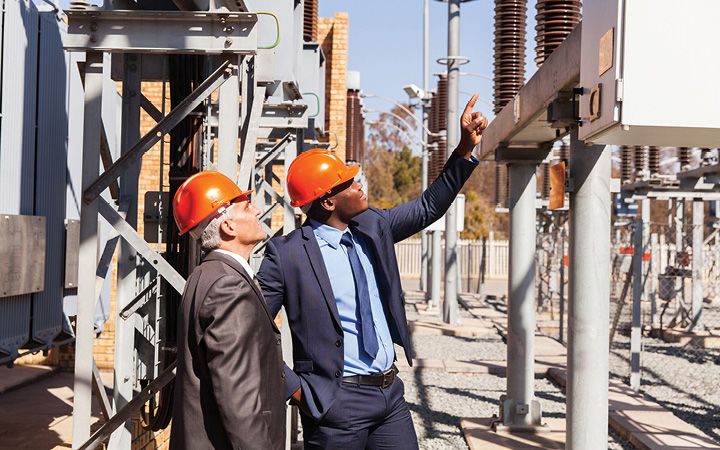 Organizing cooperation among energy entities
The Ghana IRRP project established ownership and commitments among the country's sector agencies as well as the process for developing critical technical capacities.
ICF worked closely with key institutions, including the Ministry of Energy, Ministry of Finance, Ministry of Environment, Science, Technology and Innovation, Energy Commission, Electricity Company of Ghana, Volta River Authority, Grid Company of Ghana, Public Utilities Regulatory Commission, and Northern Electricity Distribution Company to achieve positive outcomes. We also collaborated with implementation partners who have conducted power sector work in Ghana under USAID and other development groups.
Adjusting expectations on natural gas and power prices
Join this live webinar on May 24 to hear from our energy markets experts on the impact of the recent spike in prices on power generation and capacity.