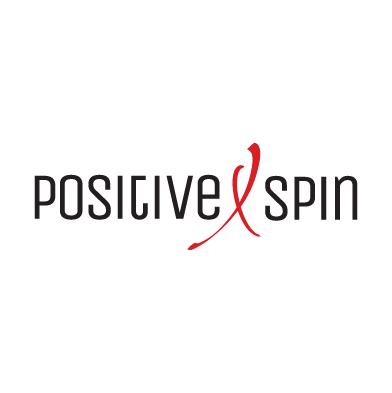 Learn more about ICF Digital
Client:

Unlocking the power of personal storytelling
2016 Webby Finalist
in multiple categories
700 video views
within the first month
5 exclusive
personal stories
Challenge
Solution
Results
Out of the estimated 1.2 million HIV-infected individuals in the U.S., only about 40% actively receive care and just 30% achieve the ultimate goal of viral suppression. In partnership with HIV.gov (formerly AIDS.gov), ICF designed and launched Positive Spin, a digital storytelling tool that features personal experiences of HIV-positive individuals that have successfully navigated the HIV care continuum. These stories help counter misconceptions and stigmas around HIV testing and treatment.