Be on Alert – Fraudulent Employment Offers. Learn More
Meet the Technologists
Engineering world-changing software
Our forward-thinking Developers, Testers, and DevOps Specialists provide cutting-edge tech solutions to clients from the National Institute of Health to private cybersecurity companies.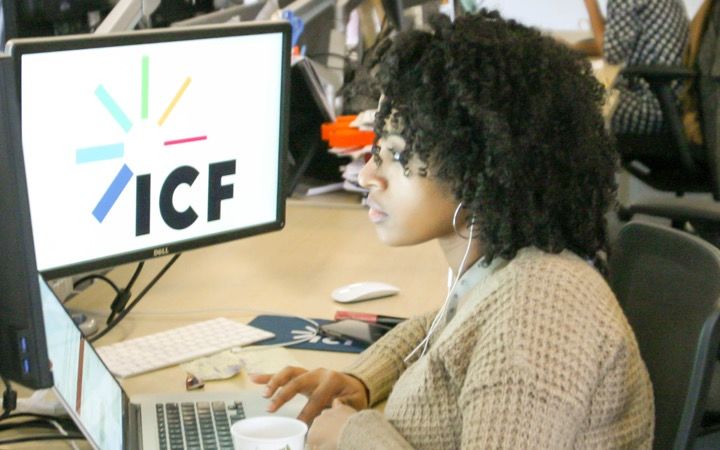 Our Technologists work in multidisciplinary teams, so collaboration is an essential element to delivering the innovative software our clients expect.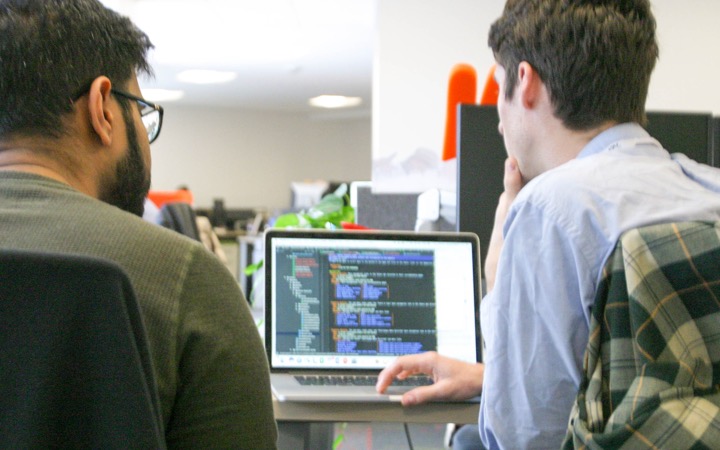 We juggle multiple projects in a fast-paced environment at ICF. Our hands-on approach encourages every Technologist on the team to take initiative and offer ways to make a difference.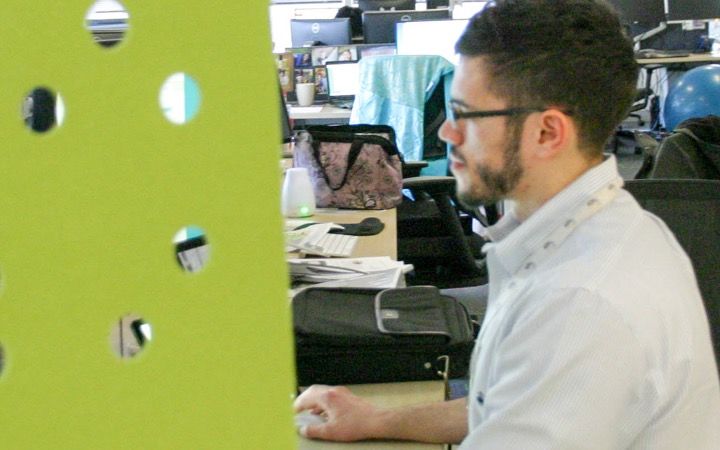 As technology continues to evolve, so do our Technologists' skill sets. Continuing education resources abound. ICF employees benefit from reimbursement or fully-funded certification and degree programs and access to technical courseware from Lynda and Microsoft.
Join our talent network
ICF is growing, and we add new open roles to our site regularly. If you're waiting for that perfect opportunity at ICF or want an inside look at what it's like to do world-changing work, join our talent network to stay updated.
Join now
"Every day is an adventure. There's always something new coming at you."
ICF stories for Technologists