{{vm.result.Pagination.TotalResults}}
Results
Result

Thank you for exploring career opportunities with ICF! We are currently modernizing our recruiting systems. If you are applying to positions on our career site from June 18–25 we'll need you to re-apply on June 26. We'll be sure to send you a reminder to come back to our brand new system! We apologize for any inconvenience this may cause and appreciate your understanding. Contact ICFHumanResources@icf.com with any questions.
Technicians represent ICF in the field and to the public, working as Interviewers, Data Collector, Customer Service Reps, Technical Operators, Account Managers and Processing Agents.
From independent field workers and office teams to specialized industrial crews, these ICFers exemplify precision: crisp communications, focus on details, comfort traversing databases, and eagerness to learn intricate procedures quickly.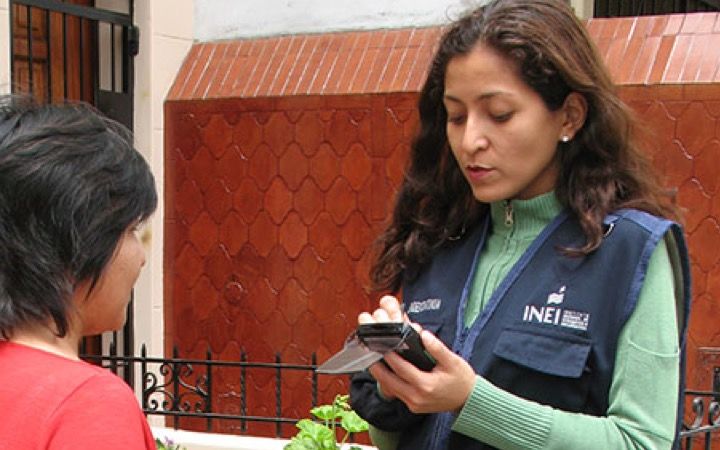 Technicians provide the data that drive our most critical missions. From Residential Energy Efficiency Specialists to Land Surveyors, Technicians deliver highly specialized skills to the places they're needed.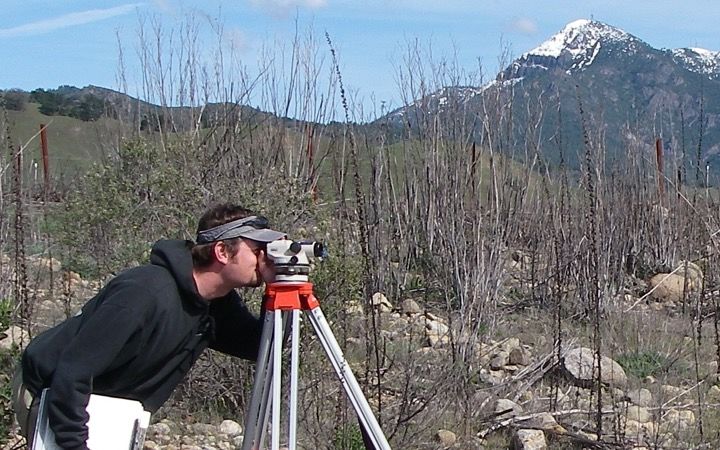 With job options across dozens of industries and regions, technician candidates can choose from an exciting range of opportunities to match their skills and interests.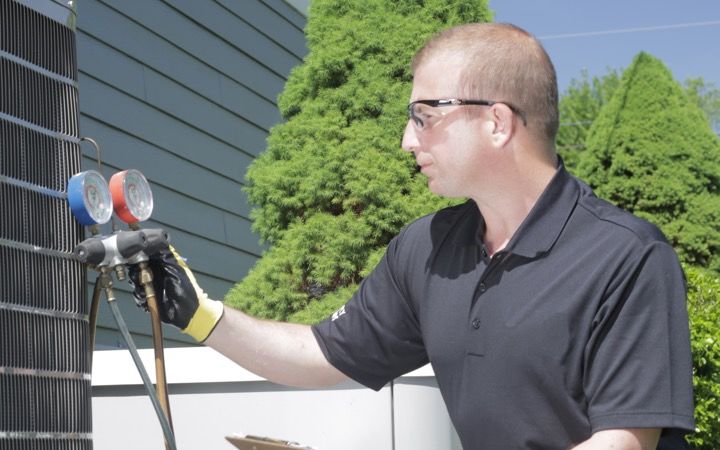 "We have really solid ethics and can work for a huge diversity of clients. We're very non-biased in our approach and back it up with data."
Hot Jobs For Technicians
Interesting picks from across our markets
---
SEE MORE POSITIONS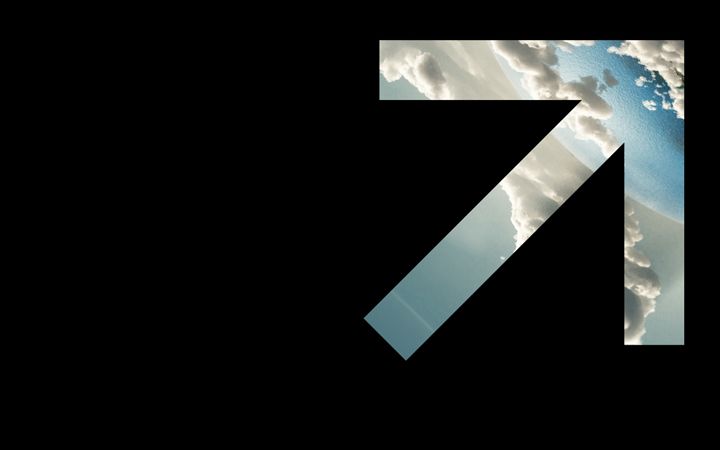 A consulting services company of over 5,000 experts across 67 countries, but not your typical consultants
LEARN MORE ABOUT ICF
Search hundreds of positions by category, type, industry, and region.
FIND YOUR PLACE AT ICF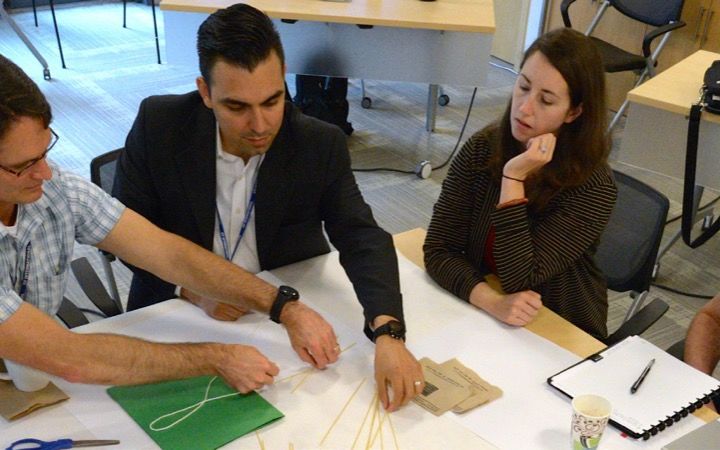 Apply a passion for meaningful work with intellectual rigor to help solve the leading issues of our day.
DISCOVER THE ICF EXPERIENCE