{{vm.result.Pagination.TotalResults}}
Results
Result

Thank you for exploring career opportunities with ICF! We are currently modernizing our recruiting systems. If you are applying to positions on our career site from June 18–25 we'll need you to re-apply on June 26. We'll be sure to send you a reminder to come back to our brand new system! We apologize for any inconvenience this may cause and appreciate your understanding. Contact ICFHumanResources@icf.com with any questions.
Scientists at ICF are committed specialists who bring domain expertise to the field, lab, and office. Their educated insights directly affect outcomes in clients' initiatives.
Diversity defines our Scientists' work. Experiences range from public agencies to private companies, field to lab environments, and research to applied projects. Our teams are a mixture of professionals focused on the advancement of science.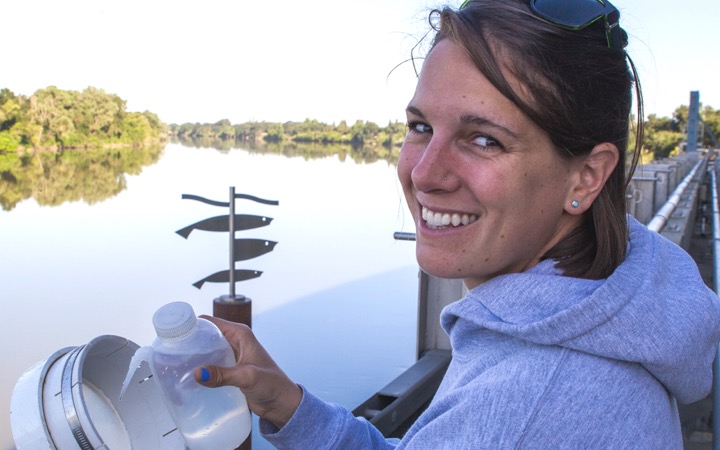 ICF Scientists are an inquisitive bunch. Never short on questions or curiosity, we analyze and interpret data that directly fuels our clients' progress.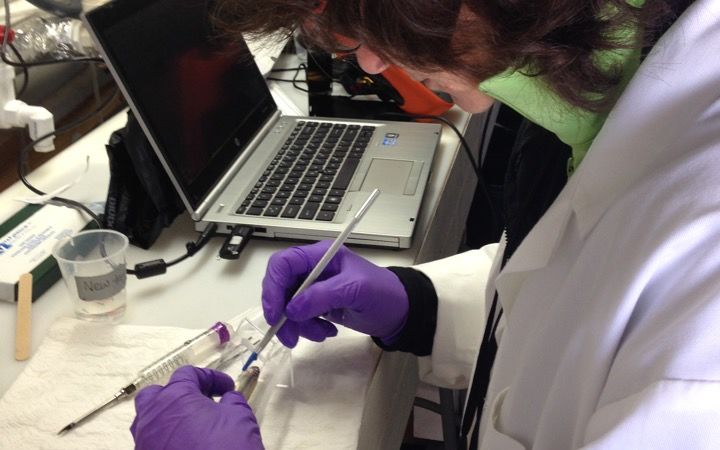 To stay on top of the latest advancements in science, ICF supports participation in conferences and trainings, as well as reimburses professional memberships. Scientists also receive cash rewards for sharing their expertise through published original work.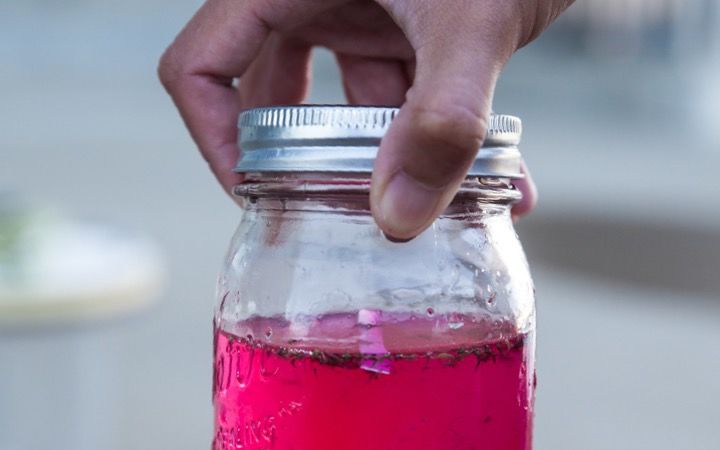 "It's wonderful to be surrounded by people whose work you respect, who are creative, and who are working with clients to come up with the next trend."
Hot Jobs For Scientists
Interesting picks from across our markets
---
SEE MORE POSITIONS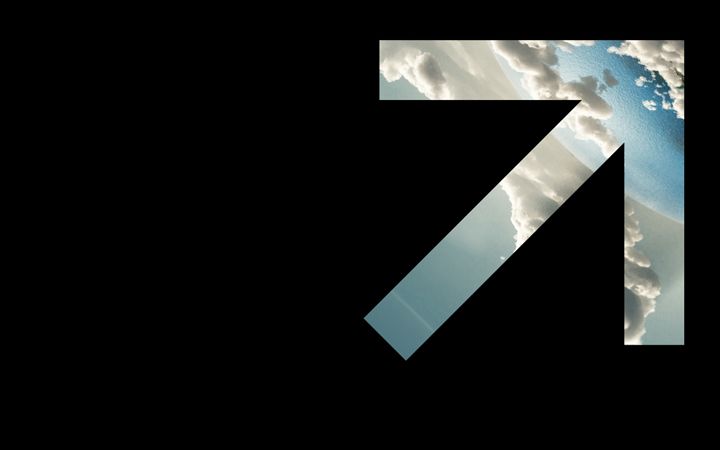 A consulting services company of over 5,000 experts across 67 countries, but not your typical consultants
LEARN MORE ABOUT ICF
Search hundreds of positions by category, type, industry, and region.
FIND YOUR PLACE AT ICF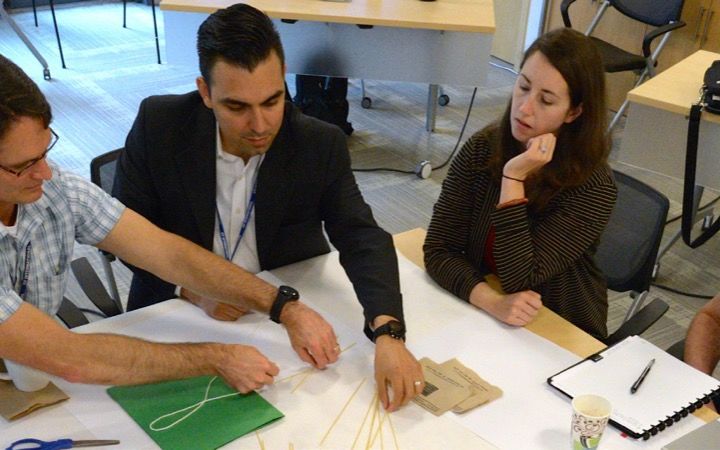 Apply a passion for meaningful work with intellectual rigor to help solve the leading issues of our day.
DISCOVER THE ICF EXPERIENCE