Meet the Program & Project Managers
Powering the path to results
Our Program & Project Managers are the engine behind all movement at ICF. A resourceful bunch who excel at planning and managing, they drive activity across the businesses.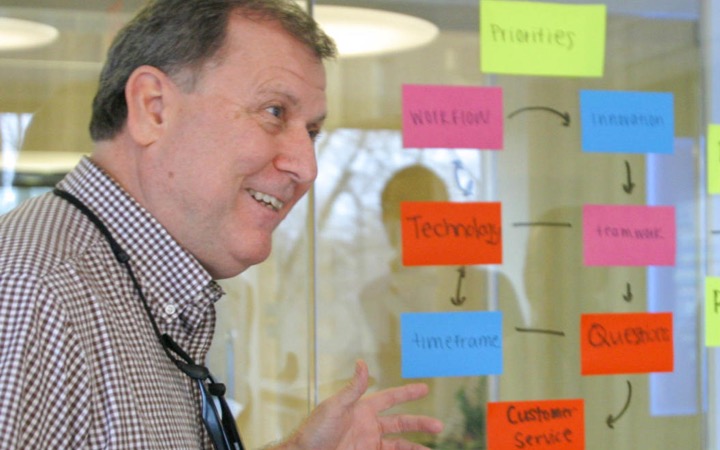 These ICFers usher detailed project plans from inception to execution while building relationships with clients, mentoring junior team members, and keeping larger strategies in view.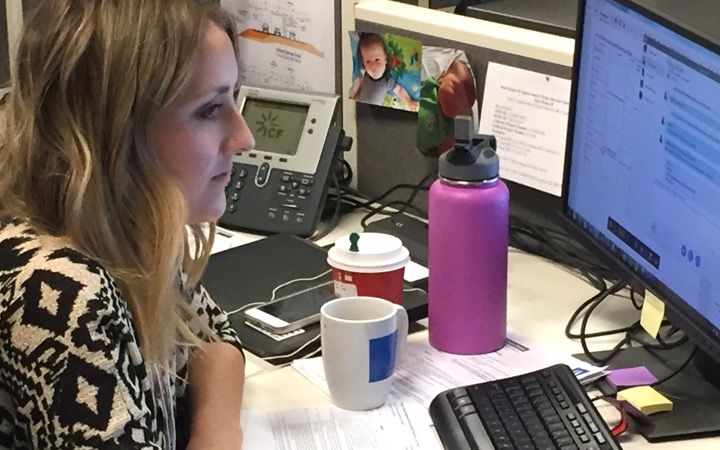 Our work is agile and ever-changing. Program & Project Managers master multi-tasking with strong analytical, problem-solving, and decision-making capabilities that ensure deliverables exceed clients' expectations.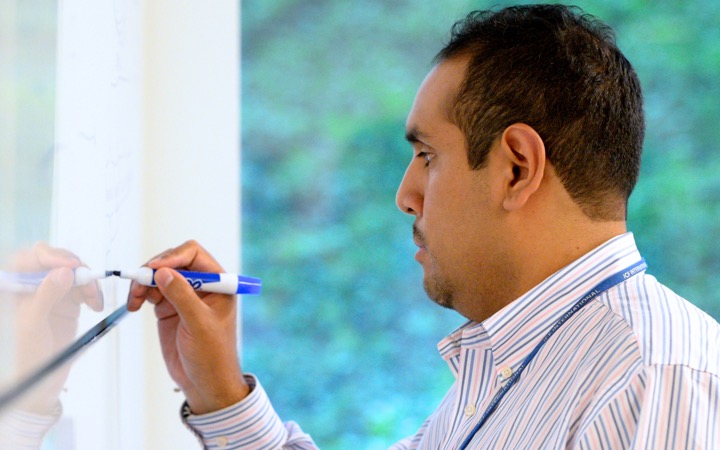 ICF supports excellence and best-in-class project management practices with reimbursement for tuition and membership in organizations such as the Project Management Institute (PMI®). With the emphasis on strong project and program management, ICF offers PDU eligible courses to keep PMPs up-to-date.
"You need to be resourceful in this job. Be able to figure out how to figure things out."
Hot Jobs For Program & Project Managers
Interesting picks from across our markets
---
SEE MORE POSITIONS

Get to know other ICF Program & Project Managers
ICF stories for Program & Project Managers