Be on Alert – Fraudulent Employment Offers. Learn More
Meet the Planners
Mapping the future of communities
Planners at ICF help shape the future for communities, cities, utilities, and companies. From urban issues to environmental concerns, ICF planners directly contribute to improving the world we live in.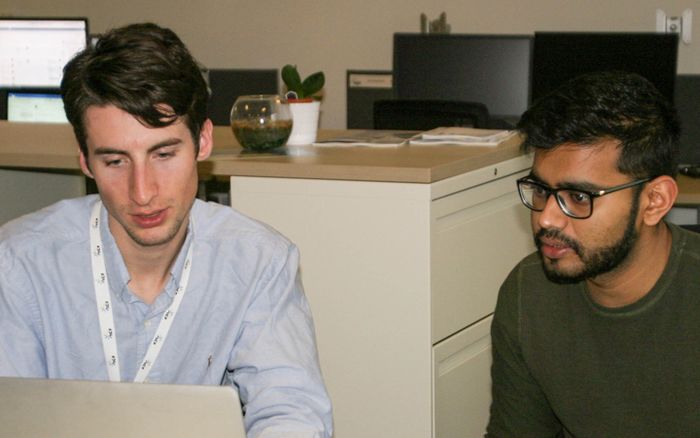 Planners work on teams with fellow planners, domain experts, and community leaders in the energy, environment, and transportation industries. They connect scientists, economists, and other experts with deep knowledge of policies and regulations and turn ideas into actions that make a difference.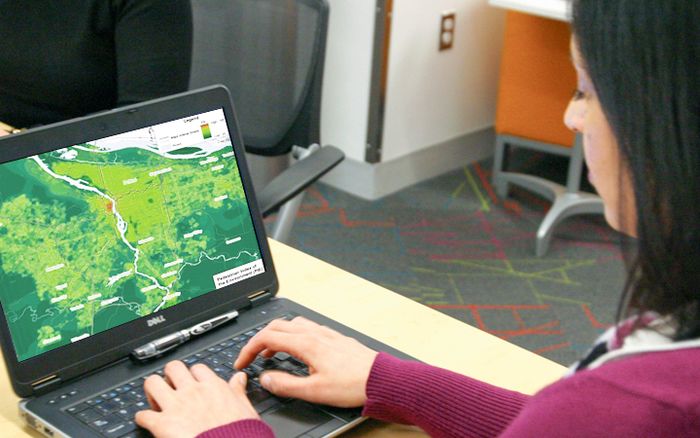 Planners deliver comprehensive blueprints to achieve ambitious outcomes, such as "electric vehicle readiness" or "climate-friendly national parks." Responsibilities range from the technical (like modeling and forecasting) to the strategic (like benefit and impact analysis, research, and writing).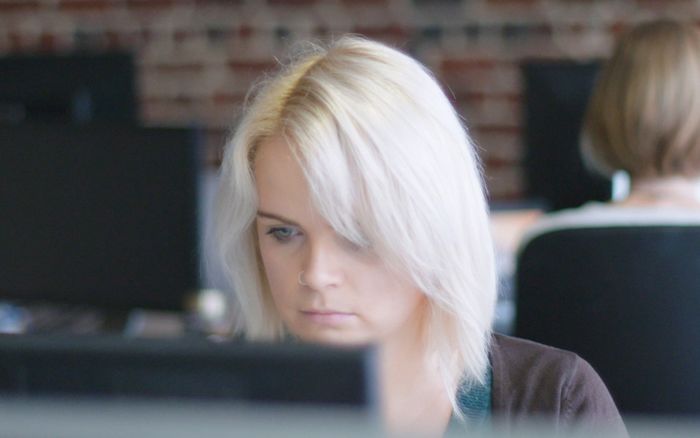 ICF planners stay on top of the latest guidance and regulations by attending conferences and trainings. They also have the option to grow their careers internally, choosing pathways ranging from project management to further specialization in their field.
Join our talent network
ICF is growing, and we add new open roles to our site regularly. If you're waiting for that perfect opportunity at ICF or want an inside look at what it's like to do world-changing work, join our talent network to stay updated.
"Knowing that what we're doing results in on-the-ground changes that are going to have impacts for both ecosystems and the human population is just fascinating."