Be on Alert – Fraudulent Employment Offers. Learn More
Meet the Planners
Mapping the future of communities
Planners at ICF help shape the future for communities, cities, utilities, and companies. We do this by working to understand and optimize transportation, energy, water, development, and other critical infrastructure and services to achieve a myriad of goals, from navigating a complex environmental regulatory framework to improving livability to emission reductions to resilience. From urban issues to environmental concerns, ICF Planners directly contribute to improving the world we live in.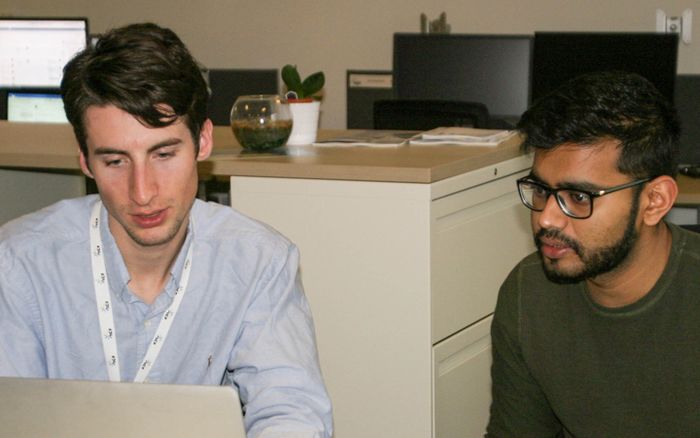 Planners work on teams with fellow Planners, domain experts, and community leaders to deliver comprehensive blueprints to achieve ambitious outcomes, such as "electric vehicle readiness" or "climate-friendly national parks". Responsibilities range from the technical — like modeling and forecasting, to the strategic — like benefit and impact analysis, research, and writing.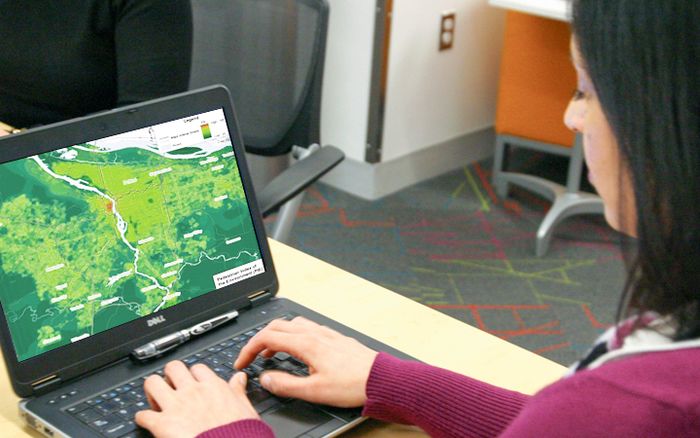 Balance is the Planner's watchword: Creativity meets precision; optimism meets risk-awareness; vision meets systematic thinking; stakeholder involvement meets resource availability. Successful ICF Planners nurture their passion for long-range possibilities while sweating the executional details. They also bring the finesse to facilitate productive conversations among diverse stakeholders.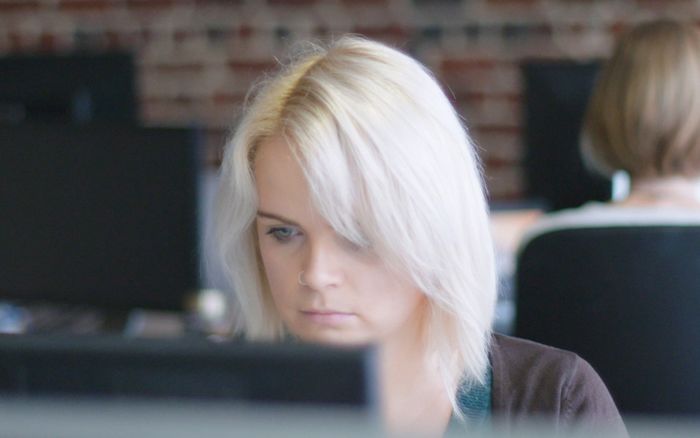 Organizations and governments call on ICF's Planners to solve their most critical objectives. Planners at ICF enjoy a comprehensive network of expertise and influence to turn ideas into actions that make a difference. We are teachers training our colleagues and clients on the latest guidance and regulations, the state-of-the-art practices, and best analytical approaches.
Join our talent network
ICF is growing, and we add new open roles to our site regularly. If you're waiting for that perfect opportunity at ICF or want an inside look at what it's like to do world-changing work, join our talent network to stay updated.
Join now
"ICF Planners are naturally optimistic. They just believe in a more livable tomorrow."