{{vm.result.Pagination.TotalResults}}
Results
Result

Be on Alert – Fraudulent Employment Offers. Learn More
Our Government Policy Advisors bring years of in-depth, agency experience to ICF. Program Managers and Directors join Technical Directors and Domain Specialists on diverse teams doing mission-driven work.
Agencies need help with the daily challenges of government life, so our experts swoop in to sort out the details. They oversee the well-being of programs across the ICF portfolio by running teams, governing financials, developing new business, and managing clients.
This seasoned group of strategists, communicators, and leaders have a true passion for the full lifecycle of public policy development and implementation.
With the backing of ICF's broad resources and talent, Government Policy Experts apply a wide radius of influence and impact to our clients' missions.
"Working at ICF gives you the opportunity to take all of the knowledge, experience, and expertise you've developed in your career and increase the capacity of your passion."
Hot Jobs For Government Policy Advisors
Interesting picks from across our markets
---
SEE MORE POSITIONS

A consulting services company of over 5,000 experts across 67 countries, but not your typical consultants
LEARN MORE ABOUT ICF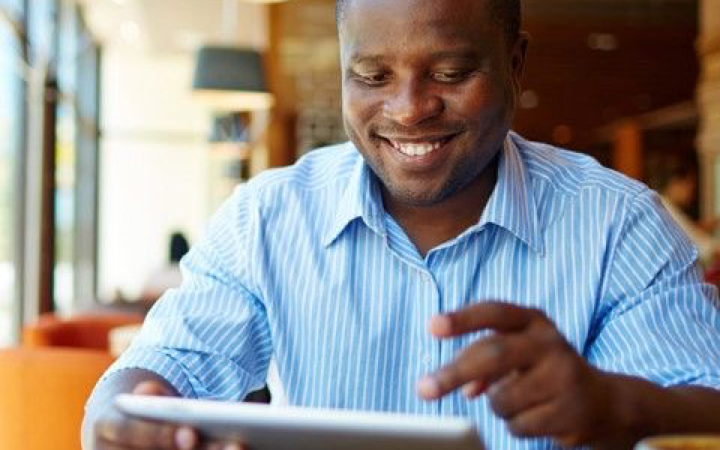 Search hundreds of positions by category, type, industry, and region.
FIND YOUR PLACE AT ICF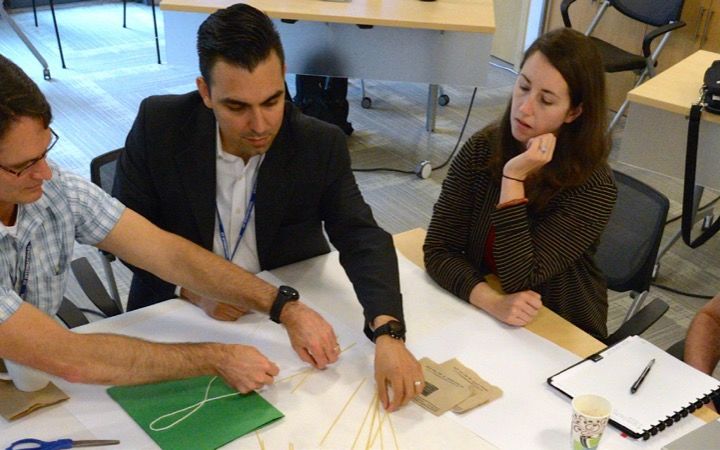 Apply a passion for meaningful work with intellectual rigor to help solve the leading issues of our day.
DISCOVER THE ICF EXPERIENCE