{{vm.result.Pagination.TotalResults}}
Results
Result

Thank you for exploring career opportunities with ICF! We are currently modernizing our recruiting systems. If you are applying to positions on our career site from June 18–25 we'll need you to re-apply on June 26. We'll be sure to send you a reminder to come back to our brand new system! We apologize for any inconvenience this may cause and appreciate your understanding. Contact ICFHumanResources@icf.com with any questions.
Our Finance & Contract Pros form the backbone of all that we do at ICF. They bring structure to a complex environment, in every department, on every project.
While Finance & Contract Pros bring varied skills, all are exceptionally detail-oriented and schedule-driven.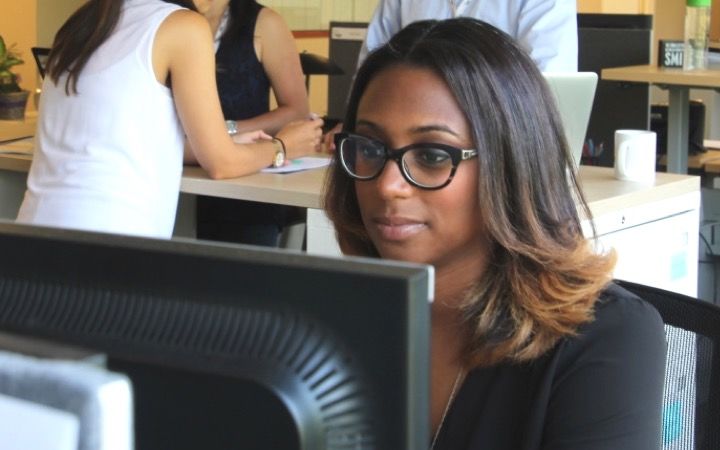 This work depends on high ethical standards since the team regularly handles sensitive information. Accountability is our guiding principle.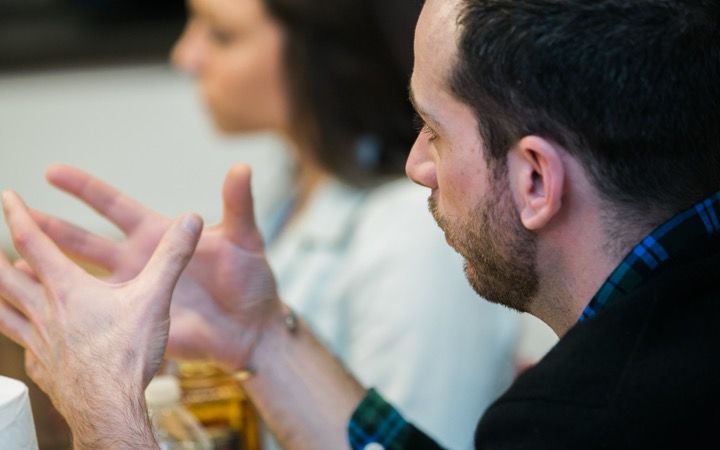 ICF values growth and development, whether that's sharpening technical skills with trainings from Lynda.com and Microsoft or receiving reimbursements for earning or maintaining financial or accounting credentials - ICFers stay skilled and smart.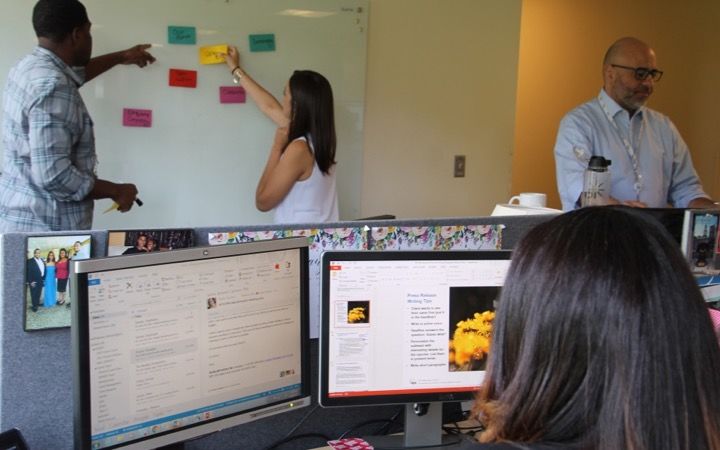 "You have a core job, but we encourage you to explore the boundaries and find variety. Perhaps it's seeing a potential efficiency and implementing it, or simplifying a process which the whole team can adopt."
Get to know other ICF Finance & Contract Pros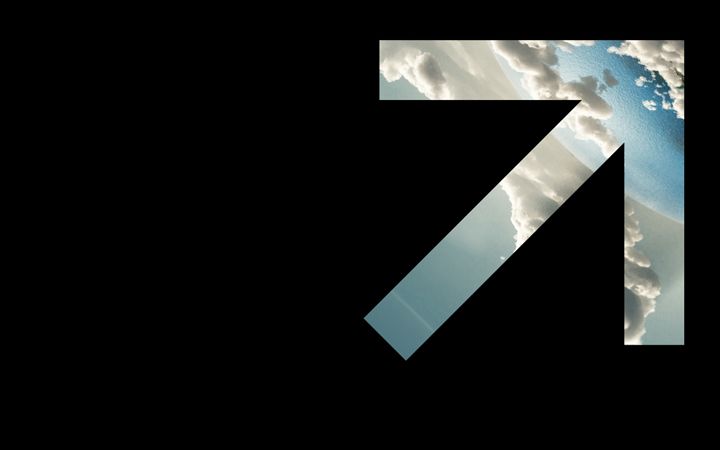 A consulting services company of over 5,000 experts across 67 countries, but not your typical consultants
LEARN MORE ABOUT ICF
Search hundreds of positions by category, type, industry, and region.
FIND YOUR PLACE AT ICF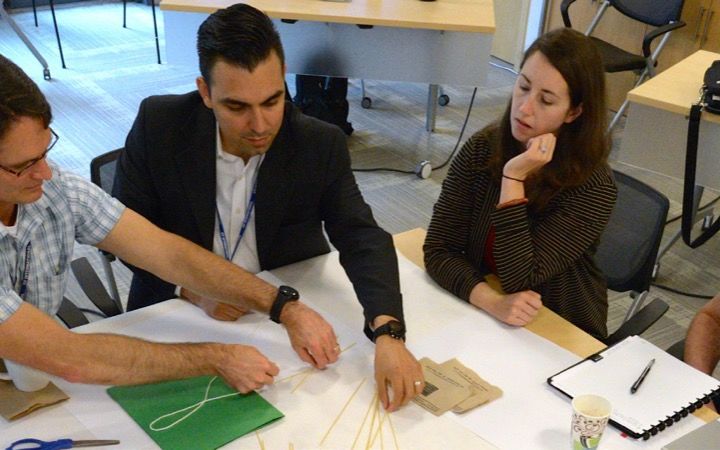 Apply a passion for meaningful work with intellectual rigor to help solve the leading issues of our day.
DISCOVER THE ICF EXPERIENCE