Be on Alert – Fraudulent Employment Offers. Learn More
Meet the Finance & Contract Pros
Powering enterprise innovation
Our Finance & Contract Pros form the backbone of all that we do at ICF. They bring structure to a complex environment, in every department, on every project.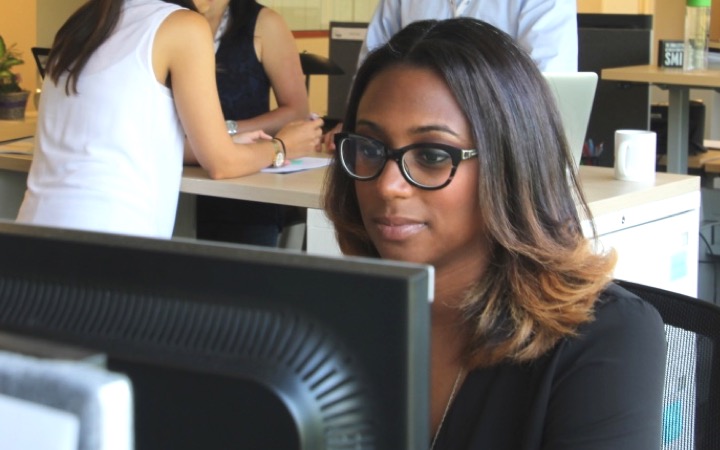 While Finance & Contract Pros bring varied skills, all are exceptionally detail-oriented and schedule-driven.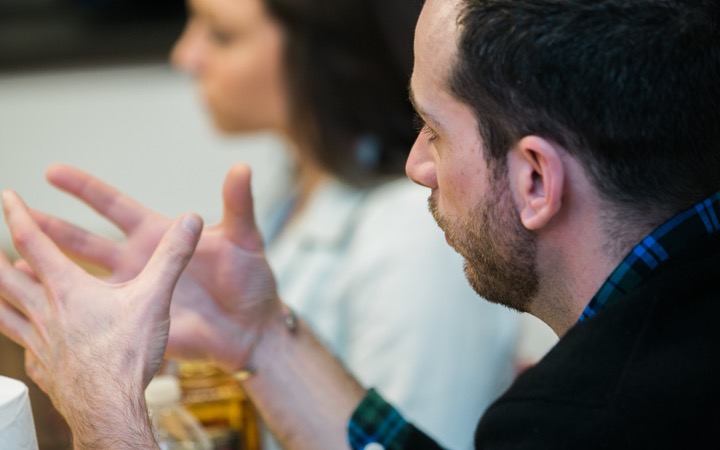 This work depends on high ethical standards since the team regularly handles sensitive information. Accountability is our guiding principle.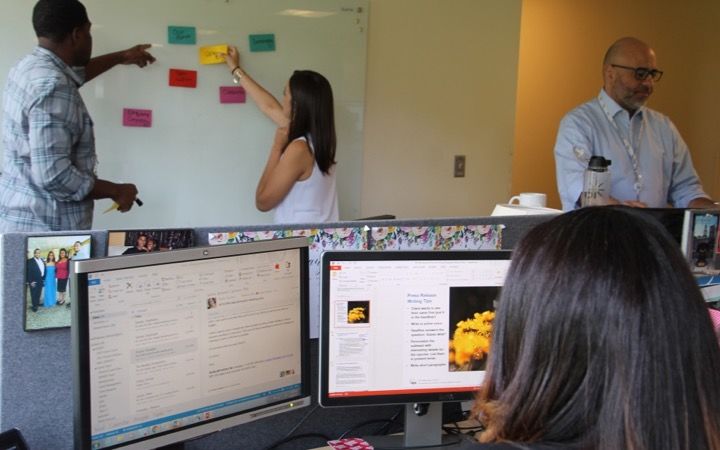 ICF values growth and development, whether that's sharpening technical skills with trainings from Lynda.com and Microsoft or receiving reimbursements for earning or maintaining financial or accounting credentials - ICF employees stay skilled and smart.
"You have a core job, but we encourage you to explore the boundaries and find variety. Perhaps it's seeing a potential efficiency and implementing it, or simplifying a process which the whole team can adopt."
Hot Jobs For Finance & Contract Pros
Interesting picks from across our markets
---
SEE MORE POSITIONS
ICF stories for Finance & Contracts Pros