Be on Alert – Fraudulent Employment Offers. Learn More
Meet the Consultants & Subject Matter Experts
Making sense of the issues
Our Consultants & Subject Matter Experts solve big problems and deliver domain advice and trusted guidance to our clients.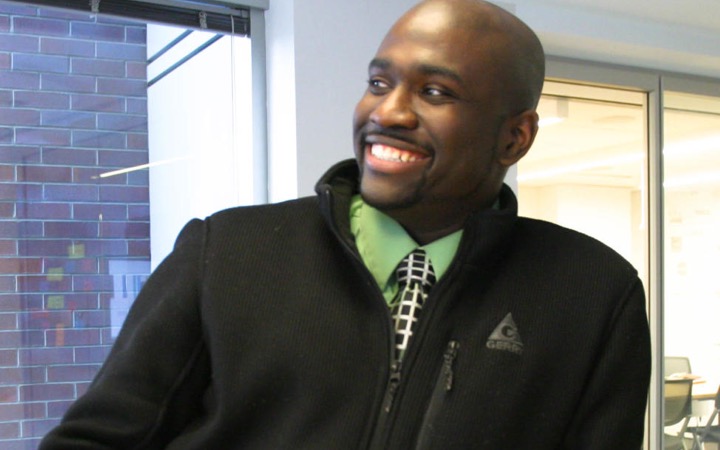 Helping clients make informed decisions might involve research, analysis, review, interviewing, and writing. Our experts are constantly challenged both in the field and in the boardroom.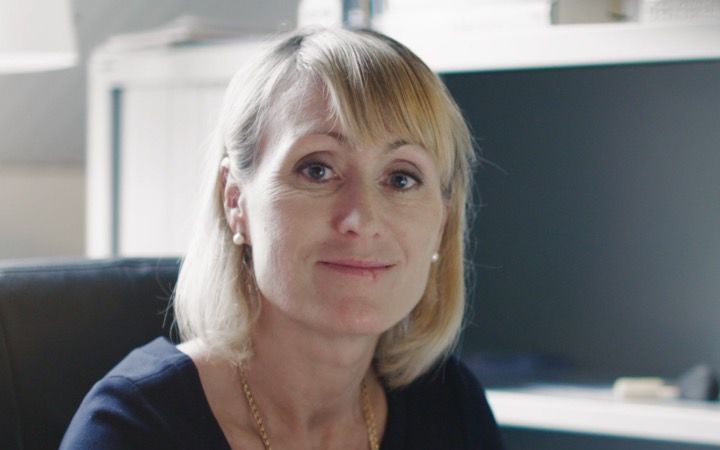 Successful Consultants & Subject Matter Experts possess the ability to handle competing priorities and deadlines while delivering top-notch technical and thought leadership to our clients.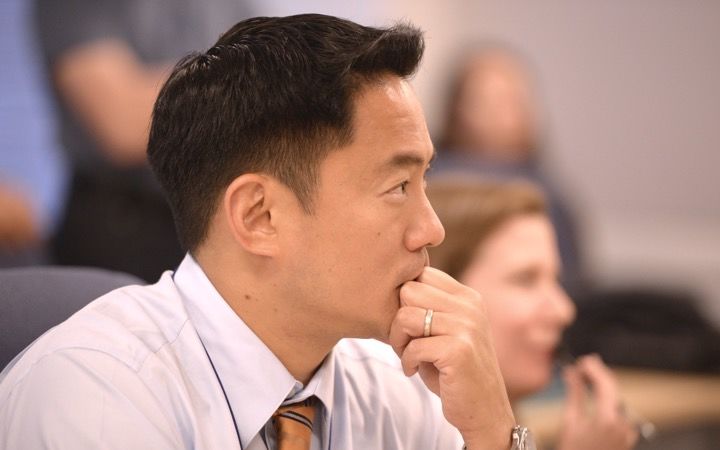 ICF supports the entrepreneurial spirit with cash rewards for self-publishing and supports continual growth with mentorship programs.
Join our talent network
ICF is growing, and we add new open roles to our site regularly. If you're waiting for that perfect opportunity at ICF or want an inside look at what it's like to do world-changing work, join our talent network to stay updated.
Join now
"We have the freedom to manage and grow our own careers without top down management. ICF is very matrix in structure."
Hot Jobs For Consultants & Subject Matter Experts
Interesting picks from across our markets
---
SEE MORE POSITIONS
ICF stories for Consultants & Subject Matter Experts