Be on Alert – Fraudulent Employment Offers. Learn More
Meet the Consultants and Subject Matter Experts
Making sense of the issues
Our consultants and subject matter experts solve big problems and deliver trusted advice and guidance to our clients.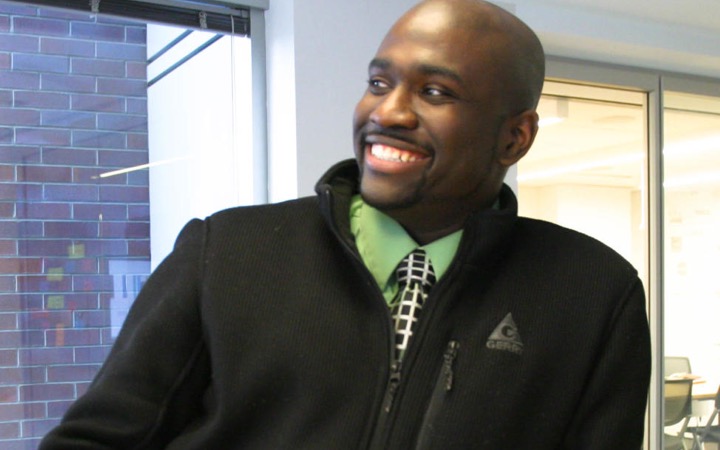 Our consultants contribute to making the world a more prosperous and resilient place for all, using their passion and expertise to shape solutions for the future.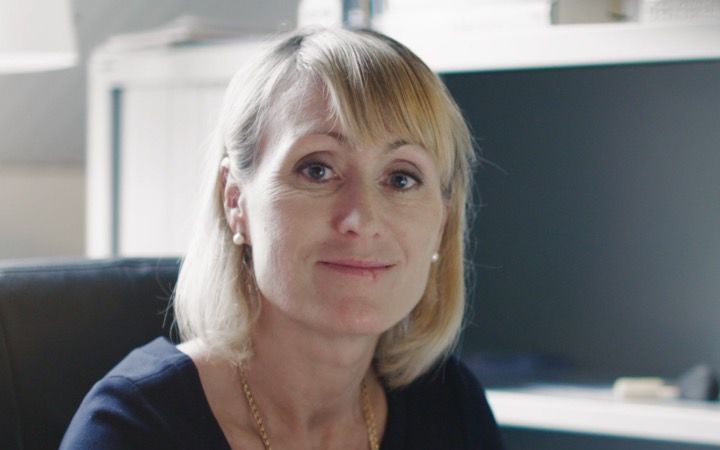 Subject matter experts at ICF apply their problem solving and analytical skills across the markets we serve, researching, interviewing, evaluating, and implementing solutions. From policy to fieldwork, our team supports varied projects.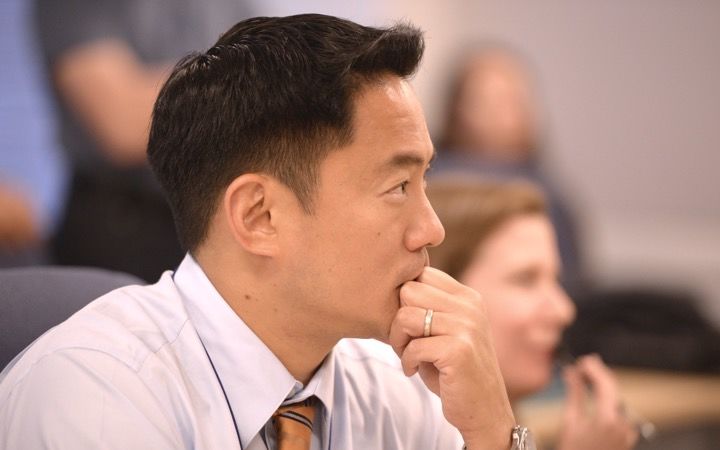 We support thought leadership on our teams. From speaking engagements to cash rewards for self-publishing, we value the deep knowledge and expertise of our people. We also foster a culture where work-life balance is respected and options for flexibility are encouraged.
Join our talent network
ICF is growing, and we add new open roles to our site regularly. If you're waiting for that perfect opportunity at ICF or want an inside look at what it's like to do world-changing work, join our talent network to stay updated.
"We like being able to solve new problems. That's one of the fun things about being a consultant. You're always solving new problems instead of maintaining some existing thing. It gives you easy opportunities to learn something new."
Hot Jobs For Consultants and Subject Matter Experts
Interesting picks from across our markets
---
SEE MORE POSITIONS
ICF stories for Consultants & Subject Matter Experts