Meet the Changemakers
Partnering for engagement and transformation
With a focus on insights, technology, and creativity, our Changemakers bring organizations closer to the people they serve.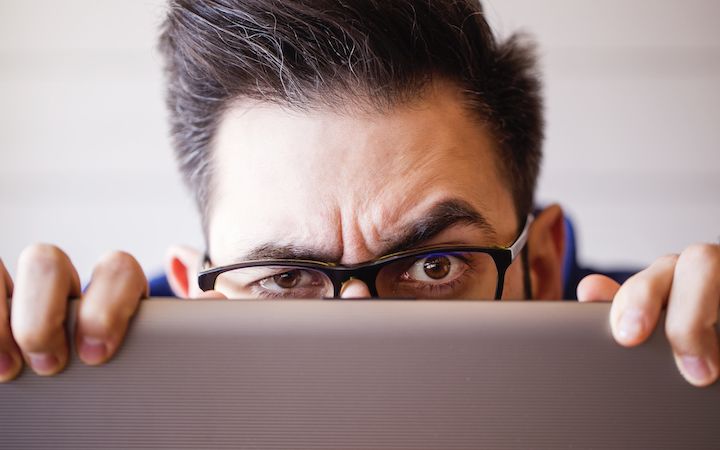 Changemakers know how to challenge the status quo across industries, from major consumer brands to government organizations around the world.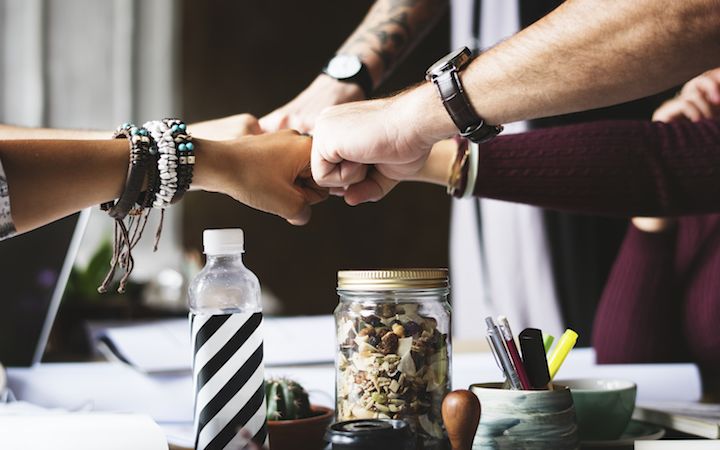 Collaboration is critical to a changemaker's success. ICFers solve some of the world's thorniest problems by capitalizing on our vast areas of industry and multi-disciplinary expertise.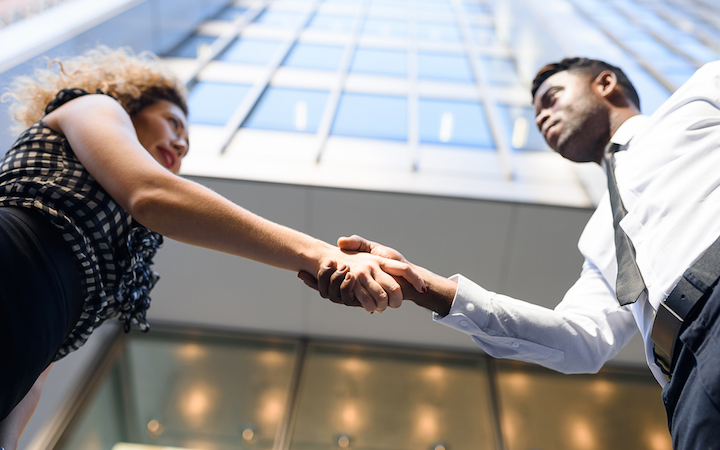 As a changemaker, you demonstrate a willingness to professionally provoke in order to orchestrate the conversations that lead to innovation and meaningful impact.
"Working at ICF is an adventure – something new comes at you everyday."
Hot Jobs For Changemakers
Interesting picks from across our markets
---
SEE MORE POSITIONS

Get to know other ICF changemakers