{{vm.result.Pagination.TotalResults}}
Results
Result

Thank you for exploring career opportunities with ICF! We are currently modernizing our recruiting systems. If you are applying to positions on our career site from June 18–25 we'll need you to re-apply on June 26. We'll be sure to send you a reminder to come back to our brand new system! We apologize for any inconvenience this may cause and appreciate your understanding. Contact ICFHumanResources@icf.com with any questions.
ICF Analysts are wired for data. With expertise in statistical, technical, and business analysis, our teams jump into diverse projects to quickly infer meaning from disparate data points.
The ultimate problem-solvers, our Analysts transform raw information into consumable insights, revealing solutions to complicated issues.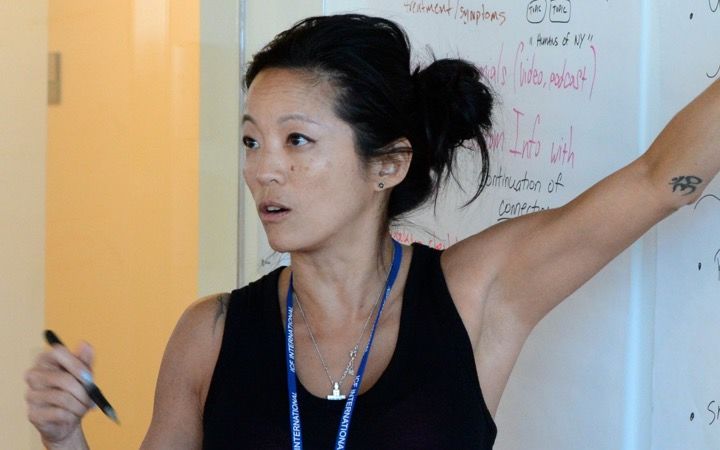 Analysts thrive on the diversity of projects that cross their desks. Constant change drives their continual learning; and ICF provides tools to build critical skills that ensure they get the job done.
ICF fosters a collegial culture where doors are always open and our collective intelligence creates our share success.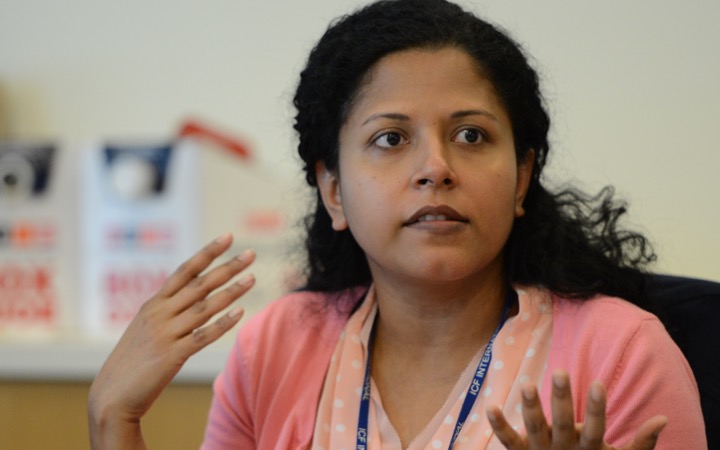 "There's so much potential for people to grow and achieve really whatever they want to achieve."
Hot Jobs For Analysts
Interesting picks from across our markets
---
SEE MORE POSITIONS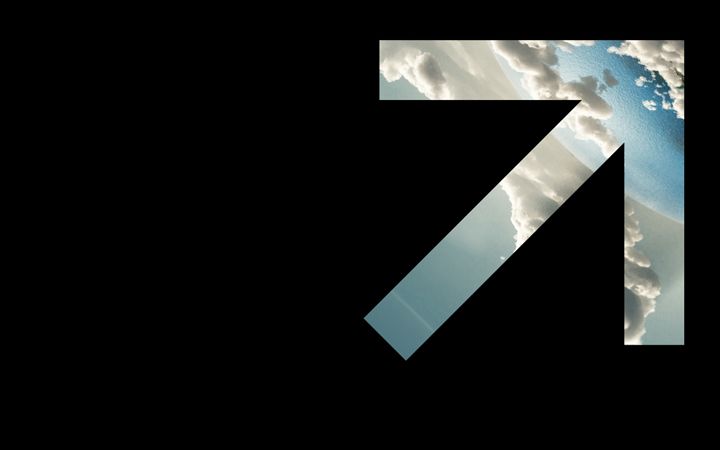 A consulting services company of over 5,000 experts across 67 countries, but not your typical consultants
LEARN MORE ABOUT ICF
Search hundreds of positions by category, type, industry, and region.
FIND YOUR PLACE AT ICF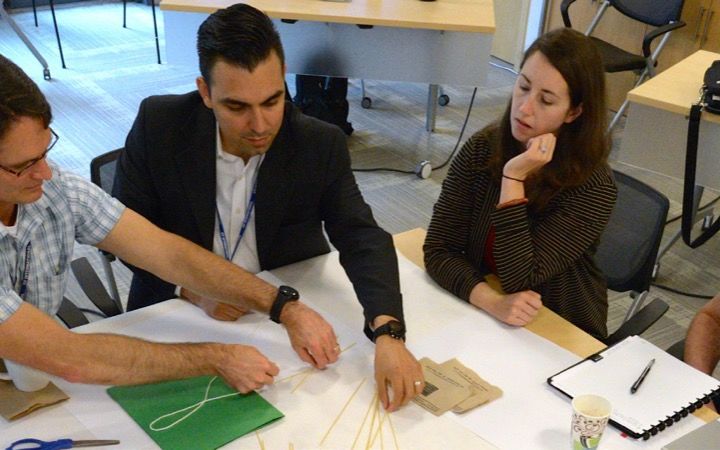 Apply a passion for meaningful work with intellectual rigor to help solve the leading issues of our day.
DISCOVER THE ICF EXPERIENCE