ICF Analysts are wired for data. With expertise in statistical, technical, and business analysis, our teams jump into diverse projects to quickly infer meaning from disparate data points.
The ultimate problem-solvers, our Analysts transform raw information into consumable insights, revealing solutions to complicated issues.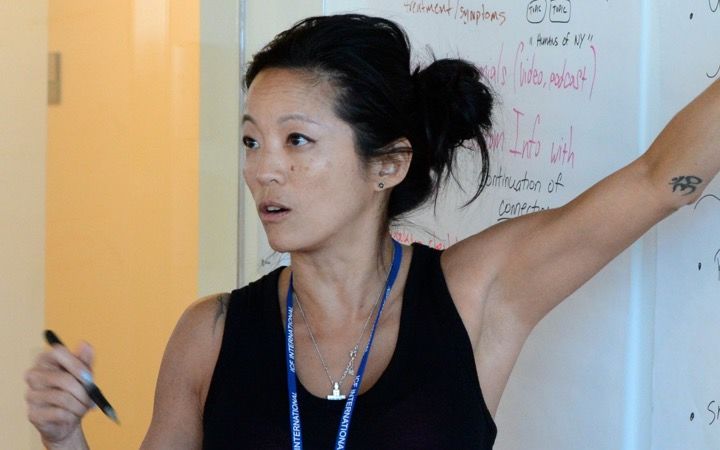 Analysts thrive on the diversity of projects that cross their desks. Constant change drives their continual learning; and ICF provides tools to build critical skills that ensure they get the job done.
ICF fosters a collegial culture where doors are always open and our collective intelligence creates our share success.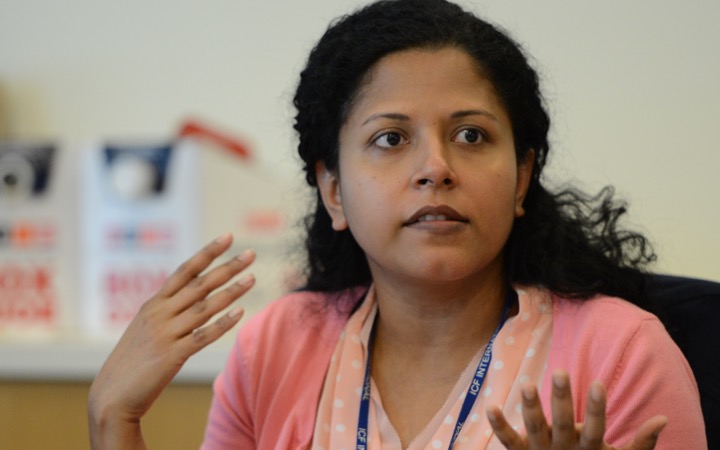 "There's so much potential for people to grow and achieve really whatever they want to achieve."
Hot Jobs For Analysts
Interesting picks from across our markets
---
SEE MORE POSITIONS