Page Not Found :(
It seems you tried to find a page on icf.com that does not exist. Perhaps you provided the wrong URL. Just in case, you might want to check the address you provided.
While you're here, meet Joe. Joe is excited to help you find all of the informative content that ICF has to offer, like this expert study on The Economic Impacts of Marijuana Sales in the State of California.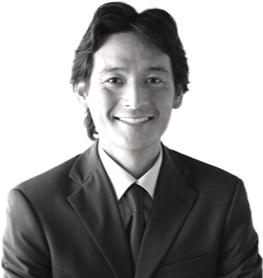 If that doesn't suit you, you might be interested in learning about careers at ICF, attending one of our webinars, or reading an amazing story about how our clients are making big things possible around the world.
If all else fails, just contact us and we'll be glad to help!